Shopping Cart
Your Cart is Empty
There was an error with PayPal
Click here to try again
Thank you for your business!
You should be receiving an order confirmation from Paypal shortly.
Exit Shopping Cart
Calling Scotland's 841,000 Catholics to unite as one voice
| | |
| --- | --- |
| Posted on May 16, 2016 at 9:01 AM | |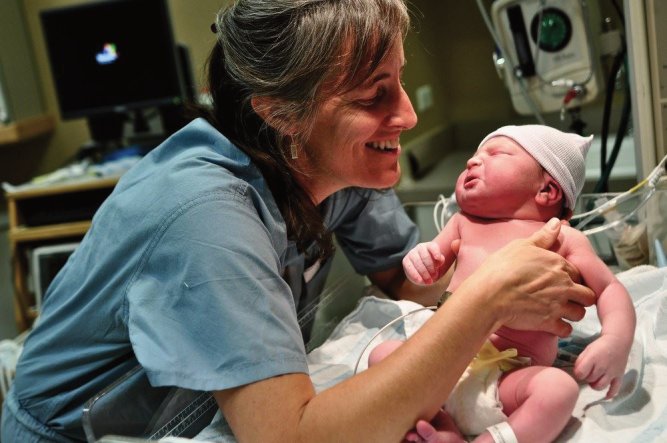 Children should be safe in the hands of midwives
The Chief Executive of the Royal College of Midwives (RCM) is facing calls to resign after announcing that the organisation supported the removal of the 24 week time limit for abortions in the UK.  Cathy Marwick has caused consternation among RCM members, many of whom have signed an online petition seeking to distance themselves from the RCM's stance.  They have also accused her of failing to consult on the issue. 
Marwick, who is the chair of the UK's biggest abortion provider BPAS (British Pregnancy Advisory Service), has not surprisingly been accused of a conflict of interest given her two roles.  One midwife from Northern Ireland said: 'Anyone advocating allowing abortion up to birth, I think is so sad and tragic, but to have my own representative body coming out in support of this extreme view is very disappointing. I know she's our chief, but there is clearly a conflict of interest. On something as big as this, she should have consulted us.'
Dr Peter Saunders, head of the Christian Medical Fellowship, said: 'It is bitterly ironic that the RCM, the supposed champion of safe childbirth and antenatal care, should be backing a campaign seeking to legalise the killing of unborn children up until birth. It is even more extraordinary that their chief executive, who also chairs BPAS, should be spearheading this initiative without apparently even consulting her membership. It is an extraordinary abuse of power.'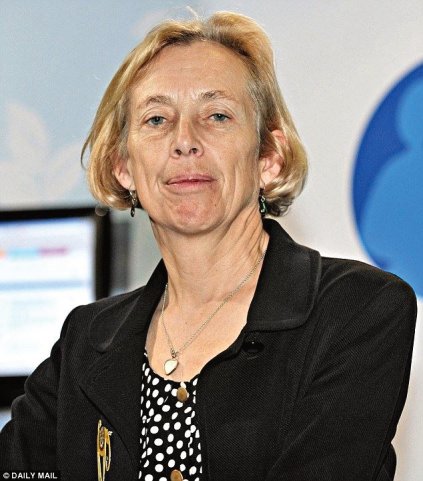 Cathy Marwick

Democratic Unionist MP, Jim Shannon, has vowed to raise the matter in Parliament this week.  He said: 'I will ask the Secretary of State for Health what discussions he has had, or will have, with the RCM and BPAS. My concern is that scrapping the 24-week cut-off would be absolutely disgraceful. I would have thought the RCM should be protecting unborn life. Its chief executive has this dual position and many people would say you can't have that.'







It is deeply disturbing that the very people who have for hundreds of years facilitated the safe passage of new life into our world are now being encouraged to compromise that ethos and be prepared to kill off that life.  Indeed, medical advances are strongly indicating that the abortion time limit should be reduced as a result of the increased survival rate of babies before the 24 week mark.  There is absolutely no indication that the abortion time limit should be increased, never mind scrapped altogether.  Any attempt to increase or abolish the 24 week limit flies in the face of scientific and medical fact, and it once again raises the question as to whether the wilful destruction of innocent human life by abortion should be allowed at all.







Our smallest, youngest, most vulnerable children should be safe in the hands of our midwives.







Categories: Abortion, Children, Death, Law, Life, Medical Research, News, Pro-Choice, Pro-Life, Science, Scotland, Scottish Parliament, UK Parliament, United Kingdom

0

/