Shopping Cart
Your Cart is Empty
There was an error with PayPal
Click here to try again
Thank you for your business!
You should be receiving an order confirmation from Paypal shortly.
Exit Shopping Cart
Calling Scotland's 841,000 Catholics to unite as one voice
| | |
| --- | --- |
| Posted on August 20, 2015 at 9:36 AM | |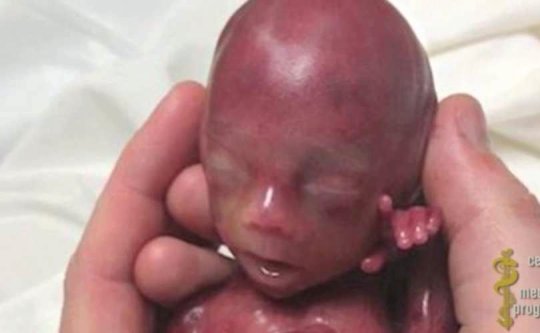 We can't keep quiet about this any more
With Cecil the Lion still firmly in the minds of the masses, a new story of a horse being sexually assaulted in the north of Scotland has come to light.  And just like Cecil, the story has been given top billing by mainstream media outlets.
The stories of both Cecil and this horse are sad and horrific in their own way.  But they really do pale into insignificance when set against the backdrop of the brutal videos being released by the Center for Medical Progress in the United States, videos which prove that Planned Parenthood is harvesting the body parts of aborted babies without consent, and for profit. Not only this, but the latest video released on Wednesday proves that Planned Parenthood is removing the brains of aborted babies whilst they are still alive.  Yes, you heard right.  Tiny little human beings are having their little faces torn in two with scissors in order to remove their brains.  And all this whilst they are still alive; their little hearts innocently beating away not appreciating what despicable horror is about to come their way. 
If you have thus far ignored or would rather not talk about these videos and the disgusting behaviour they evidence, then perhaps it is time to consider changing your ways.  How anyone can look at this carefully obtained evidence dating back a number of years and still think the abortion industry is a clean, clinical, safe place is beyond me.  While my Catholic faith insists that I do all I can to protect all human life from conception until natural death, I have no need whatsoever to reference my faith in arguing against abortion.  Secular arguments against abortion are more than sufficient to show the horrors and inherent wrong of this barbaric practice.
Please, please talk about this.  Open up the discussion on this horrific crime against humanity.  Let people know what is really going on behind closed doors. Ask your friends and family what they think of it; bring it up on social media and at work.  Consider joining the defund Planned Parenthood protest on Twitter(#ProtestPP) this coming Saturday.  Remember, this isn't some dead, invaluable piece of meat we are dealing with here. These are human beings.  Little innocent human beings just trying to live, and yet grown adults are nonchalantly tearing them up into little pieces for profit. 
With the greatest respect to Cecil the lion and the poor horse in Scotland, both of whom suffered great pain and misery, their need is not as great as the millions of little babies routinely disposed of each year through abortion.  If you are not abhorred enough by the Planned Parenthood videos to take some kind of action then God help you.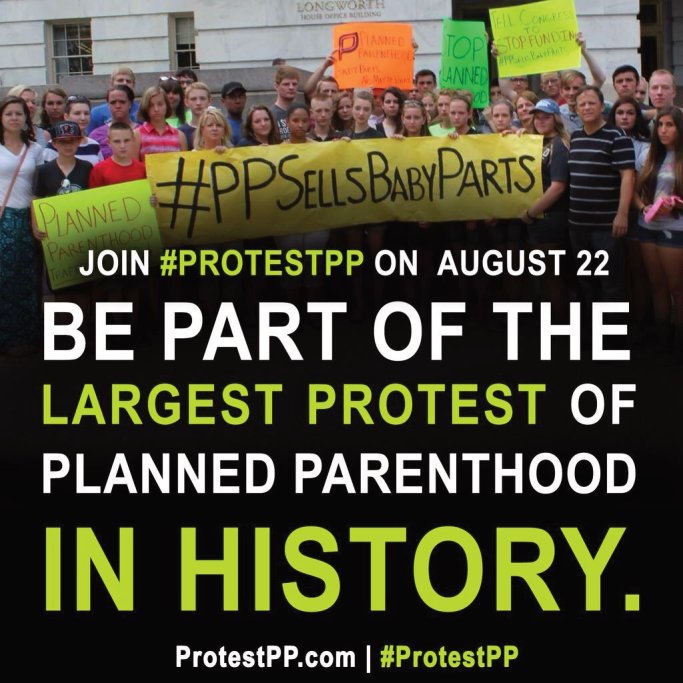 Categories: Abortion, Death, Evil, Life, Media, News, Pro-Choice, Pro-Life, Social Media, Suffering
/