Shopping Cart
Your Cart is Empty
There was an error with PayPal
Click here to try again
Thank you for your business!
You should be receiving an order confirmation from Paypal shortly.
Exit Shopping Cart
Calling Scotland's 841,000 Catholics to unite as one voice
| | |
| --- | --- |
| Posted on April 10, 2015 at 8:02 AM | |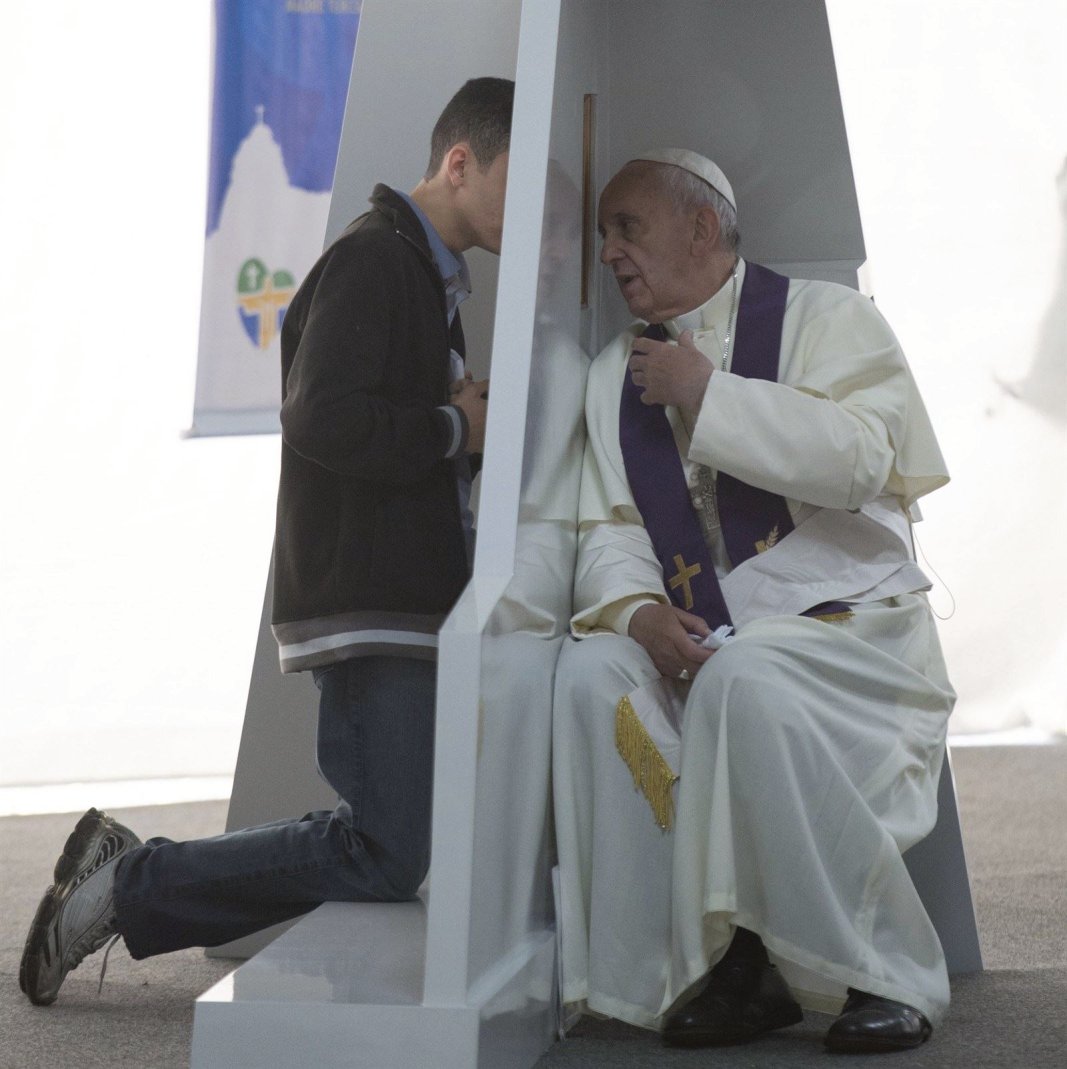 From Sunday's Gospel (John 20:19-31):
'The disciples were filled with joy when they saw the Lord, and he said to them again, 'Peace be with you.
'As the Father sent me,
so am I sending you.'
After saying this he breathed on them and said:
'Receive the Holy Spirit.
For those whose sins you forgive,
they are forgiven;
for those whose sins you retain,
they are retained.''
There is a lot to take on board from this week's Gospel story.  There are perhaps two important strands; the first is Jesus' gift of the Holy Spirit to his disciples, the second is Thomas'unbelief.
I would like to focus for a moment on the first of these. When Jesus breathes on the disciples and gives them the gift of the Spirit he also gives them a power; he delegates the power to forgive and retain sins.  It is here that the first priests of the Church receive the grace and the power to bring to us the Sacrament of Reconciliation.  And as Christ intended his priesthood and his Church to grow, this same power is attributed to each priest of the Church today. 
Could Jesus have simply said that all sins are forgiven and that there is no need to seek the assistance of a disciple or priest to hear Confessions?  Yes he could have.  He could quite easily have said this if he wanted.  But he didn't.  He wanted his children to come forward to reveal their wrongdoings and he wanted to hear them say that they were sorry.  We are all called to go forth to Confession and to reveal our sins and to ask God's forgiveness, a forgiveness He is always prepared to give us.  Even Pope Francis visits the confessional twice per month.
In this Gospel passage Christ institutes the beautiful Sacrament of Reconciliation.  He entrusts the Sacrament to his Church and to his priests. He then asks us to come forward to receive this great gift.
Categories: Apologetics, Bible, Catholic, Church, Confession, Dwelling on the Word of God, God, Gospel, Gospel Reflection, Holy Spirit, Jesus, Mercy, Pope Francis, Prayer, Priesthood, Reconciliation, Sacrament, Scripture, Sin, Word of God
/