Shopping Cart
Your Cart is Empty
There was an error with PayPal
Click here to try again
Thank you for your business!
You should be receiving an order confirmation from Paypal shortly.
Exit Shopping Cart
Calling Scotland's 841,000 Catholics to unite as one voice
| | |
| --- | --- |
| Posted on December 24, 2014 at 5:04 AM | |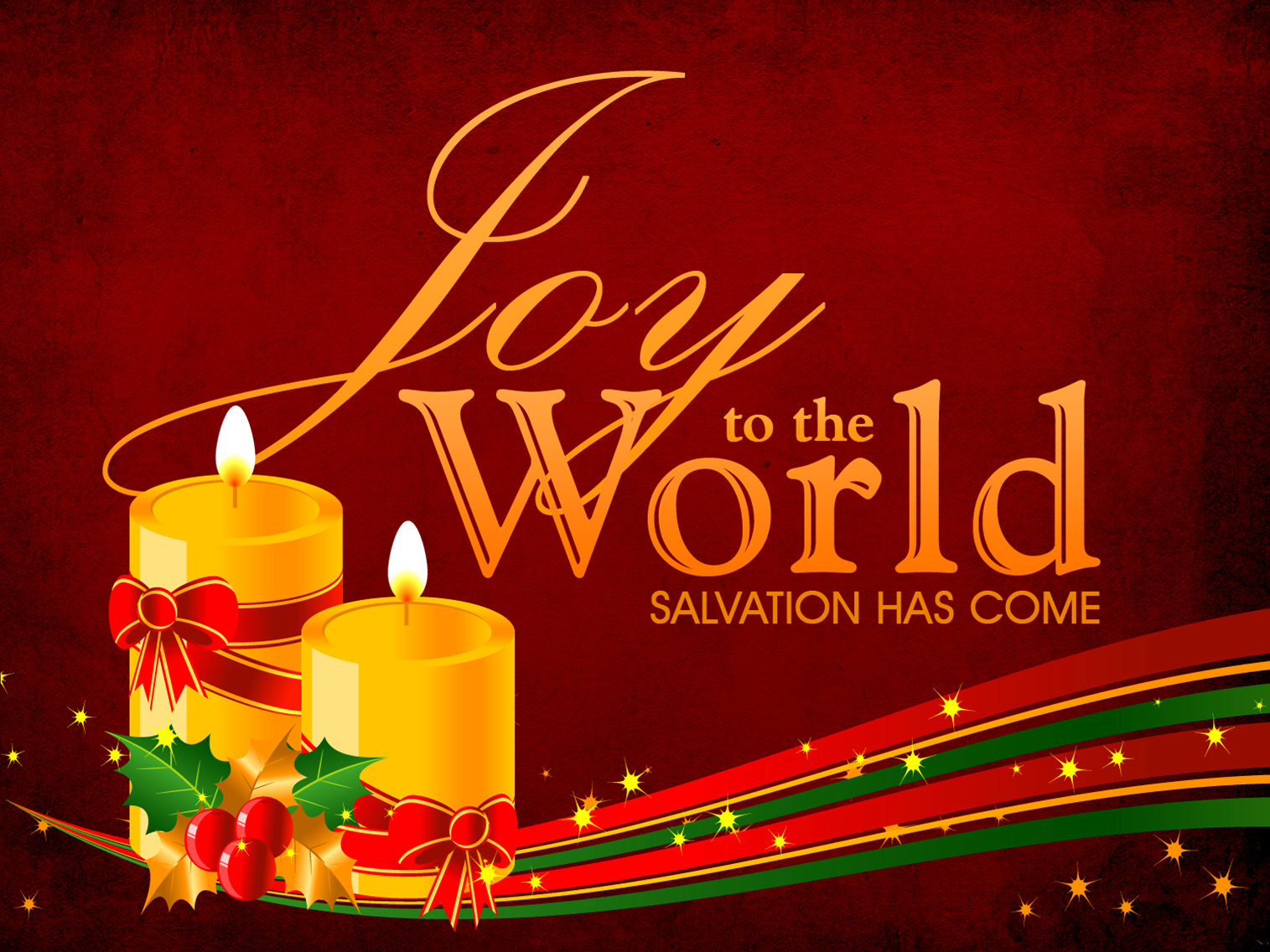 Midnight Mass Gospel (Luke 2:1-14):
'Caesar Augustus issued a decree for a census of the whole world to be taken. This census – the first – took place while Quirinius was governor of Syria, and everyone went to his own town to be registered. So Joseph set out from the town of Nazareth in Galilee and travelled up to Judaea, to the town of David called Bethlehem, since he was of David's House and line, in order to be registered together with Mary, his betrothed, who was with child. While they were there the time came for her to have her child, and she gave birth to a son, her first born. She wrapped him in swaddling clothes, and laid him in a manger because there was no room for them at the inn.
In the countryside close by there were shepherds who lived in the fields and took it in turns to watch their flocks during the night. The angel of the Lord appeared to them and the glory of the Lord shone round them. They were terrified, but the angel said, 'Do not be afraid. Listen, I bring you news of great joy, a joy to be shared by the whole people. Today in the town of David a saviour has been born to you; he is Christ the Lord. And here is a sign for you: you will find a baby wrapped in swaddling clothes and lying in a manger.' And suddenly with the angel there was a great throng of the heavenly host, praising God and singing:
'Glory to God in the highest heaven,
and peace to men who enjoy his favour.''
As humans we often find it difficult to accept a very simple message.  We naturally want to dig deeper to not only figure out the answer but also figure out why the answer is what it is!  We have a longing for knowledge and that is not a bad thing.  But sometimes just discovering the simple answer is all we need. 
At Christmas we celebrate the birth of Christ.  It is God incarnate, God made man.  It is the time when God became man to save the world.  An event that would change the world forever.  So, to suggest we simplify the meaning of such a significant event seems a bit harsh. 
But simplify it we will!  Because Christmas can be wrapped up in one word that encapsulates everything that this earth shattering event means for us.  That word?  Joy. 
It is joy that God wanted to bring to the world when He came to earth as a tiny baby, born of Mary.  What is the one thing every parent wants for their child?  It is happiness.  They want their child to experience joy throughout their whole life.  And this parental wish can be stretched right back through time and through all parents to the Father of Creation. 
God wants His children to be happy!  He wants us to be full of joy!  This is why He came to us.  He came to save us from sin so that we could live a life of perfect joy and ultimately unite with Him in Heaven at the end of time. 
This Christmas, think simply about what this event truly means for us.  Think joyful thoughts, say joyful words, do joyful things.  Your Father wants you to be happy. 
Categories: Bible, Catholic, Christmas, Church, Dwelling on the Word of God, God, Gospel, Gospel Reflection, Heaven, Jesus, Joy, Life, Love, Mother of God, Nativity, Our Lady, Peace, Scripture, Virgin Mary, Word of God
/