Shopping Cart
Your Cart is Empty
There was an error with PayPal
Click here to try again
Thank you for your business!
You should be receiving an order confirmation from Paypal shortly.
Exit Shopping Cart
Calling Scotland's 841,000 Catholics to unite as one voice
| | |
| --- | --- |
| Posted on October 13, 2014 at 7:46 AM | |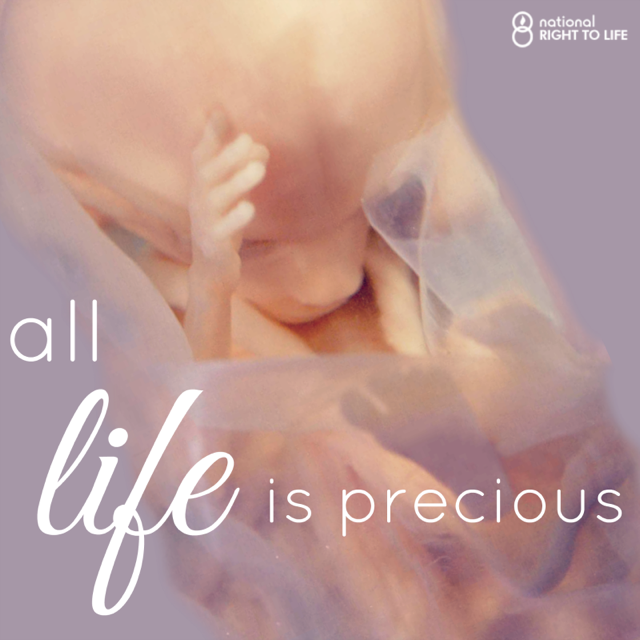 Thursday 23 October sees the return of the annual pro-life Rosary, procession and Mass in Glasgow.  This annual event organised by LIFE and assisted by the Knights of St Columba is one of the most beautiful witnesses to the sanctity and value of human life.
The event marks the passing of the Abortion Act 1967 and seeks to raise awareness of the millions of lives lost since that date.  It also seeks to raise awareness of the ongoing threat of abortion to innocent children and the threat it poses to the mother, father, other family members and wider society.
As Catholic people we should be acutely aware of the need to protect all human life from conception to natural death.  It is a tenet of our faith and we are called to defend it to the end.  Indeed Pope Francis has been quoted as saying 'Defend the unborn against abortion even if they persecute you, calumniate you, set traps for you, take you to court or kill you.'
This is a very powerful call.  And now we in Scotland have an opportunity to be witnesses to that call.  We can pray for these innocent lives.  We can pray for their mothers, fathers and grandparents.  We can pray for all affected by abortion.  We can pray that abortion will end so that all people are given the chance to live, just in the same way that we have all been afforded that chance.  And we can pray for this together, as one, in George Square, Glasgow on the evening of 23rd October.  What a beautiful opportunity for us!  To pray together and to take our petitions to Christ in the Eucharist at Mass in the Cathedral!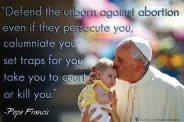 For those in attendance at last year's event, you will not have failed to notice the alternative viewpoint being offered by another group in George Square.  Yet, despite their best efforts we managed to maintain a beautiful, prayerful witness throughout our Rosary and subsequent procession.  The difference in the two camps was incredibly stark and, to be honest, it was a blessing to be on the side seeking the intercession of our Blessed Mother, Mary as we contemplated the mysteries of her son, Jesus Christ. 
Indeed for those present at last year's event, the words of Bishop John Keenan's homily should still be ringing in our ears.  Bishop Keenan encouraged all present to 'bring a friend' in 2014 so that we could double our number.  Have you invited a friend along to this year's gathering? 
Further, Bishop Keenan spoke of how he believed many people were 'pro-life on the brain' but never did anything about it.  Well, for those people, this is your chance!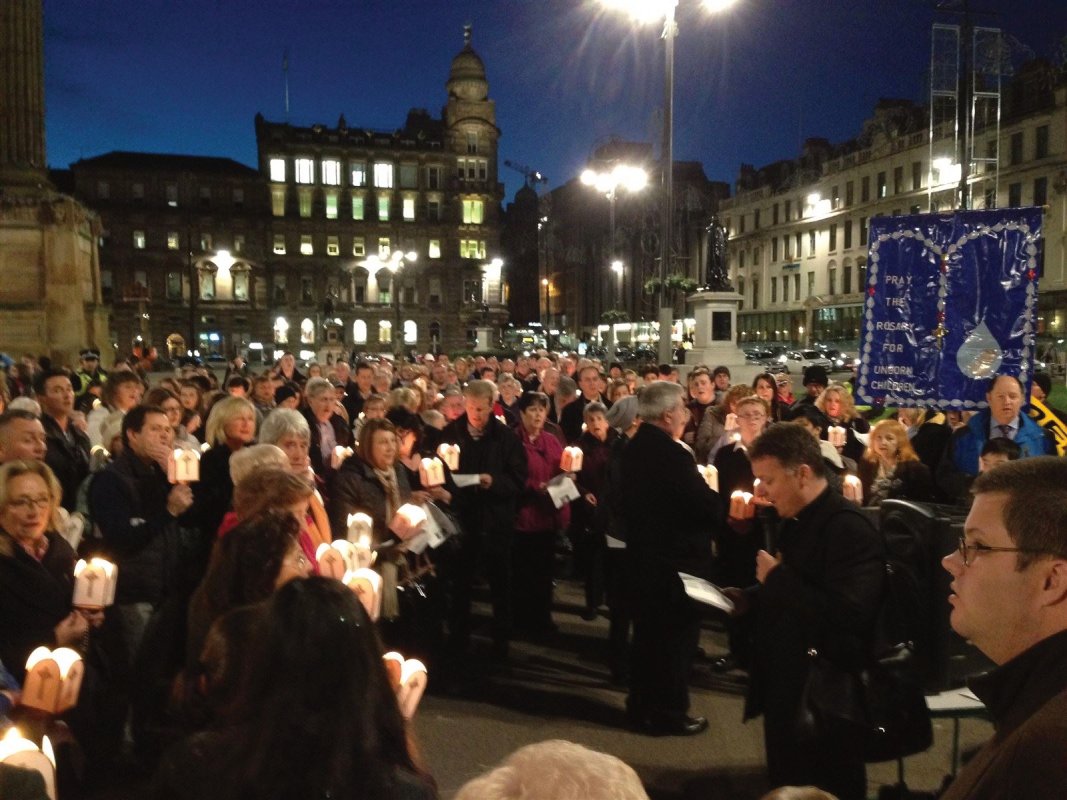 George Square, Glasgow in 2013 
The 2011 census in Scotland revealed that there were 841,000 Catholic people in this country.  Yet last year we managed to muster the support of around 250 – 300 of them.  That's no more than 0.03% of Catholic people in Scotland who are willing to stand up for one of the most fundamental aspects of our faith; the right to life.  And while many of those 841,000 Catholics couldn't possibly attend the event, I hardly think that 0.03% is sufficiently representative of our pro-life values.  I see no reason why we can't build up a gathering of a few thousand over the coming years to mirror similar events in the United States, Spain, Ireland and England.
We have recently witnessed pro-independence gatherings in George Square , the latest of which managed to amass around 6,000 supporters.  What an embarrassment that we can only attract a fraction of that number in defence of life.
We are a pro-life people.  We are a pro-life nation.  Please, please join us in George Square and witness to life, and please remember to encourage your parish priest to mention the event at Mass and to include it in your parish bulletin.  The truth is, we desperately need your support.  The challenge is for you to get to George Square and to witness to life.  Are you up for it? 
The event begins with a recitation of the Rosary in George Square, followed by a solemn candlelit procession to St Andrew's Cathedral on Clyde Street where Mass is celebrated.  Please ensure you arrive at George Square for no later than 6.30pm when the recitation of the Rosary will begin.  The procession will begin at 7pm with Mass at 7.30pm.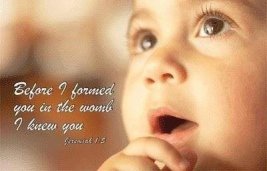 Categories: Abortion, Abortion, pro-life, Catholic, Children, Christian, Christianity, Church, Events, Family, Glasgow, Life, Mass, News, Prayer, Pro-Choice, Pro-Life, Rosary, Scotland, Women
/