Shopping Cart
Your Cart is Empty
There was an error with PayPal
Click here to try again
Thank you for your business!
You should be receiving an order confirmation from Paypal shortly.
Exit Shopping Cart
Calling Scotland's 841,000 Catholics to unite as one voice
| | |
| --- | --- |
| Posted on February 25, 2014 at 7:17 AM | |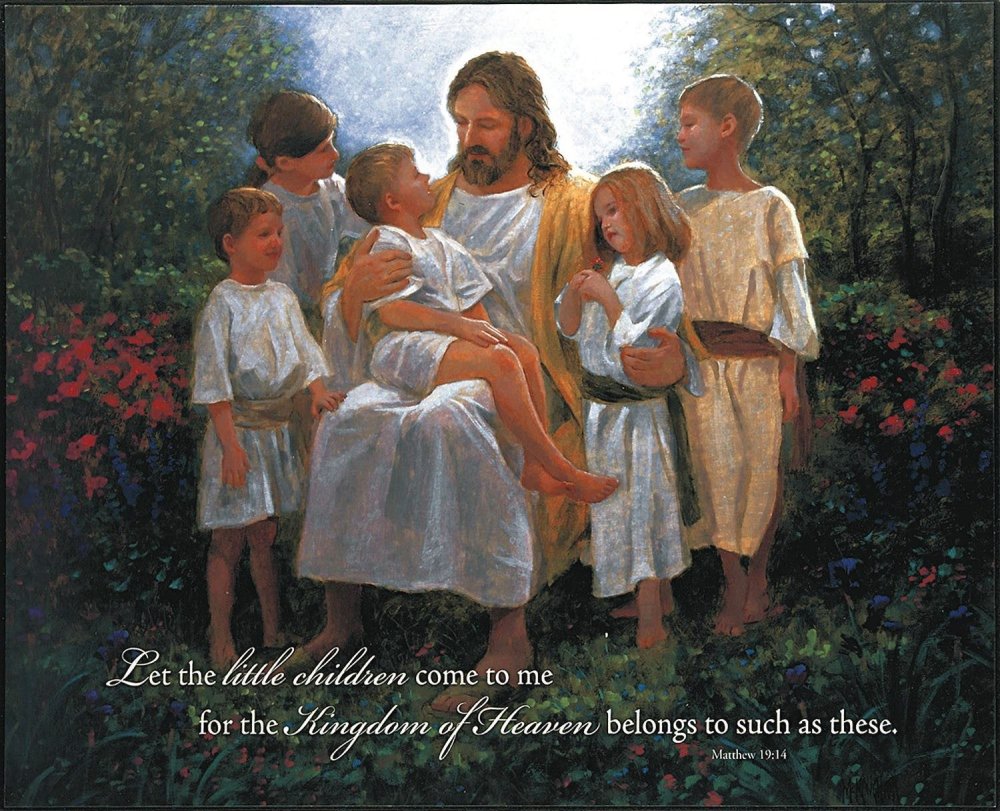 From today's Gospel (Mark 9:30-37):
'They came to Capernaum, and when he was in the house he asked them, 'What were you arguing about on the road?' They said nothing because they had been arguing which of them was the greatest. So he sat down, called the Twelve to him and said, 'If anyone wants to be first, he must make himself last of all and servant of all.' He then took a little child, set him in front of them, put his arms round him, and said to them, 'Anyone who welcomes one of these little children in my name, welcomes me; and anyone who welcomes me welcomes not me but the one who sent me.'
Why a little child?  Why should the youngest among us be used by Jesus to make the point that anyone who welcomes such a little child also welcomes God. 
Could it be that a child during the time of Jesus was afforded a social standing of less value than many others?  Could it be the innocence of a child?  Could it be the unconditional trust children tend to place on people, without rushing to any irrational judgements?  I would suggest that all of these are true.  Jesus has picked a child because of their lowly value to society; because of their innocence; and because of their willingness to trust.
If Jesus was around today, who would he pick out from the crowd to set an example to others?  Consider the plight of the unborn; their lack of value to many, particularly in western society; and their inability to stand up and defend themselves.  Would this cause Jesus to pick out a pregnant mother?  To put her and her child in the centre of the crowd and place his arms around them, calling those gathered to welcome children such as these? 
All people, including unborn children, must be welcomed if we are to be welcoming to God.
Categories: Abortion, Abortion, pro-life, Bible, Children, Dwelling on the Word of God, Family, God, Gospel, Gospel Reflection, Jesus, Life, Pro-Choice, Pro-Life, Scripture, Word of God
/