Shopping Cart
Your Cart is Empty
There was an error with PayPal
Click here to try again
Thank you for your business!
You should be receiving an order confirmation from Paypal shortly.
Exit Shopping Cart
Calling Scotland's 841,000 Catholics to unite as one voice
| | |
| --- | --- |
| Posted on May 24, 2016 at 9:19 AM | |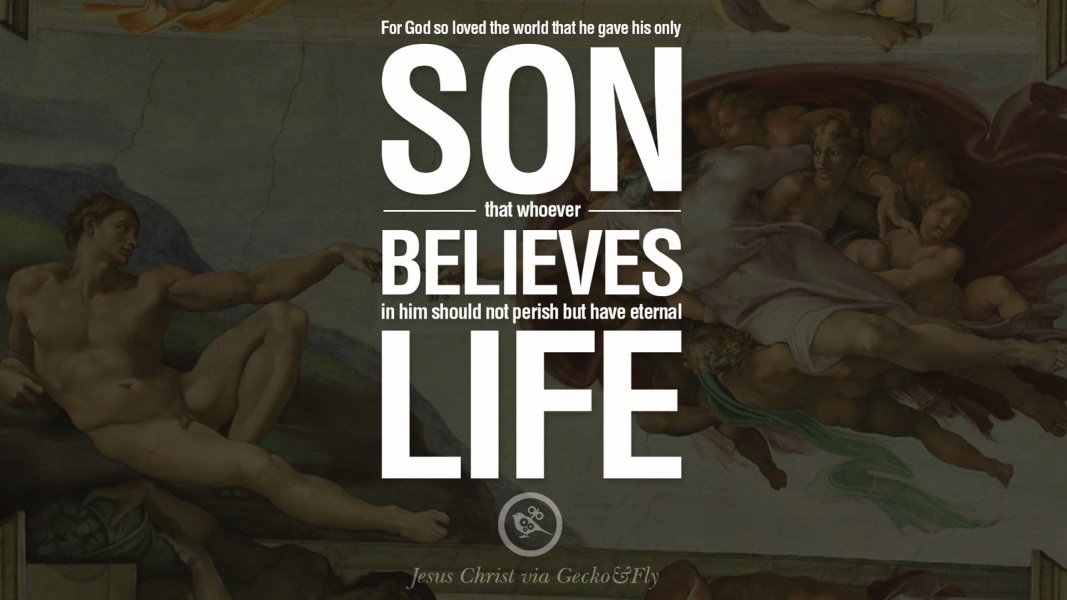 'You will shine in the world like bright stars
because you are offering it the word of life.' (Ph2:15-16)
Today's Gospel acclamation is a beautiful summary of our mission as Christians.  At a time when Christianity - despite being on the rise worldwide - is gradually being eroded across the western world, this little piece of scripture is a timely reminder of our call to evangelise. 
By evangelising and spreading the Gospel, as instructed to by Christ himself, we aren't simply passing on a simple historical message in order to preserve it and keep it going for as long as possible.  By evangelising and spreading the Gospel we are offering people life.  The Word of God is life itself and if we allow it to penetrate our lives and the lives of those around us the world will have life.  And it won't be a temporary life that is over all too quickly.  Rather, it is an eternal life.  And this eternal life is not something that is reserved for the select few.  It is for everybody, and God wants every single human being to share in this great gift. 
So why doesn't God just guarantee everybody eternal life from the get go?  In a way He has, but He still expects something in return.  He wants us to use our free will to turn to Him and to accept His gift.  This is something that should be very natural for those of us raised as Christians.  But what about those who are not so fortunate?  How will they ever come to know about this gift?  This, brothers and sisters, is why Jesus selected disciples and established a Church.  His Church is charged with guarding the message of eternal life, and it is charged with sharing that message with everyone, taking it to all four corners of the earth.  And what is the Church?  It is me, and it is you. 
Brothers and sisters, let us live out our mission as disciples for Christ; taking the Gospel to all people. Let us leave no stone unturned and no person untouched by the beauty and goodness of God's most incredible gift….the gift of eternal life.
Categories: Bible, Catholic, Christian, Christianity, Church, Dwelling on the Word of God, Evangelisation, God, Jesus, Life, Salvation, Scripture, Word of God
/