Shopping Cart
Your Cart is Empty
There was an error with PayPal
Click here to try again
Thank you for your business!
You should be receiving an order confirmation from Paypal shortly.
Exit Shopping Cart
Calling Scotland's 841,000 Catholics to unite as one voice
| | |
| --- | --- |
| Posted on March 22, 2016 at 1:09 PM | |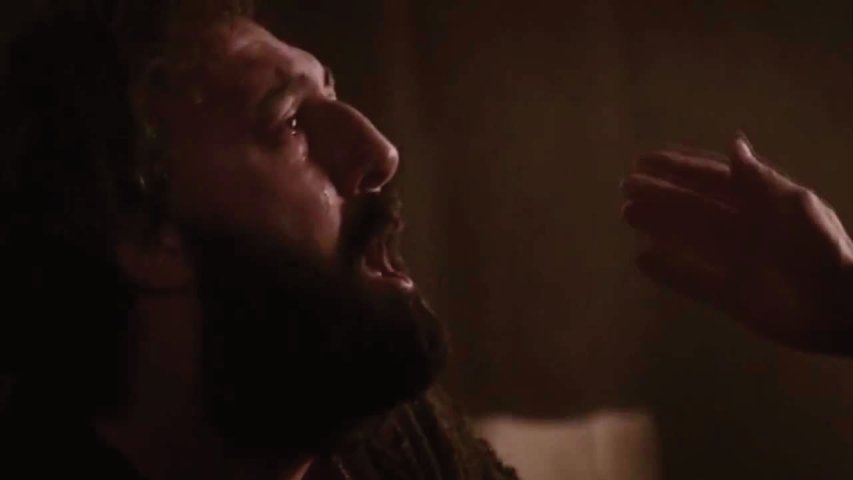 From today's Gospel:
'Simon Peter said, 'Lord, where are you going?' Jesus replied, 'Where I am going you cannot follow me now; you will follow me later.' Peter said to him, 'Why can't I follow you now? I will lay down my life for you.' 'Lay down your life for me?' answered Jesus. 'I tell you most solemnly, before the cock crows you will have disowned me three times.''
This small passage from today's Gospel follows on nicely from our reflection on yesterday's Gospel when we compared the simple love Mary had for Jesus in needing to be close to him with Martha's need to be on the go.  In being so preoccupied Martha missed out on precious quality time with Jesus, a mistake Mary was not prepared to make.
And today we have Peter, one of Jesus' closest disciples, claiming that he would lay down his life for Jesus.  That, you would think, is a step up from the love shown by Mary.  And it is.  And Peter would, of course, eventually become a martyr for Christ in Rome.  But for now Jesus has an unfortunate surprise for Peter.  He tells him that he is going to deny him.  Imagine your best friend, or even your spouse, telling you that they know you will betray them in some way.  You, like Peter, would be very disappointed to hear such news!  But then don't we betray people every day, denying their true value as fellow human beings and children of God?  Don't we gossip, complain and criticise other people behind their back on a regular basis?  These are human weaknesses and no human is exempt from them.  Even St Peter fell into this trap!  So, in that sense, we are in good company.
But, like St Peter, we are called to greater things.  We are called to overcome our human weakness and realise the hurt caused by some of our actions.  How can we forget the look on Peter's face in Mel Gibson's The Passion of The Christ when he heard the cock crow?  How can we forget the way he then rushed to the feet of Mary and sobbed uncontrollably as he clung to her garment, realising how foolish and weak he had been?
We are all capable of moments of weakness in our lives, even to the point of mistreating or even denying those most precious to us.  The next time you fall into this trap look for the comforting arms of your mother Mary, just as Peter did, and seek reconciliation with Jesus in the Sacrament of Confession.  This is how we can overcome our weakness and become saints.  If Peter can do it, so can we.
Categories: Bible, Catholic, Church, Confession, Dwelling on the Word of God, Forgiveness, God, Gospel, Gospel Reflection, Jesus, Mary, Mercy, Mother of God, Our Lady, Reconciliation, Sacrament, Saints, Scripture, Sin, Suffering, Virgin Mary, Word of God
/