Shopping Cart
Your Cart is Empty
There was an error with PayPal
Click here to try again
Thank you for your business!
You should be receiving an order confirmation from Paypal shortly.
Exit Shopping Cart
Calling Scotland's 841,000 Catholics to unite as one voice
| | |
| --- | --- |
| Posted on November 26, 2015 at 3:47 AM | |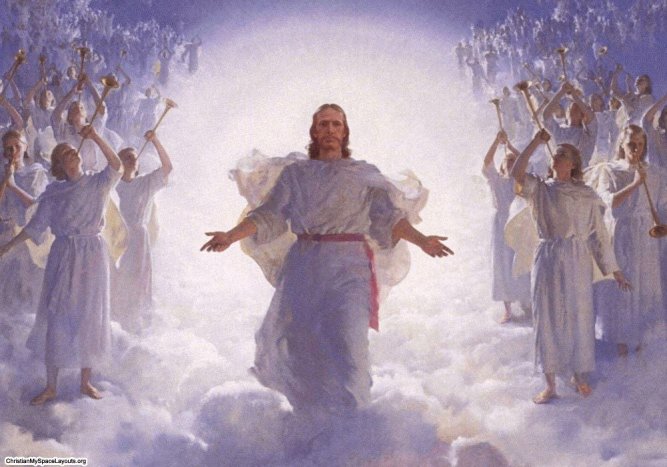 Today's Gospel (Luke 21:20-28):
'Jesus said to his disciples, 'When you see Jerusalem surrounded by armies, you must realise that she will soon be laid desolate. Then those in Judaea must escape to the mountains, those inside the city must leave it, and those in country districts must not take refuge in it. For this is the time of vengeance when all that scripture says must be fulfilled. Alas for those with child, or with babies at the breast, when those days come!
'For great misery will descend on the land and wrath on this people. They will fall by the edge of the sword and be led captive to every pagan country; and Jerusalem will be trampled down by the pagans until the age of the pagans is completely over.
'There will be signs in the sun and moon and stars; on earth nations in agony, bewildered by the clamour of the ocean and its waves; men dying of fear as they await what menaces the world, for the powers of heaven will be shaken. And then they will see the Son of Man coming in a cloud with power and great glory. When these things begin to take place, stand erect, hold your heads high, because your liberation is near at hand.''
Today's Gospel paints a really depressing picture.  The world, it seems, will one day succumb to an ultimate and deadly destruction, something that is hard to equate with a loving and merciful God. 
But our loving and merciful God always has an answer, and that answer is Jesus.  For Christ himself will come on the clouds to save those who trust in him and to set them free. 
We have everything to gain by trusting and believing in Christ and loving as he loves.  We have everything to lose by rejecting him.
Categories: Bible, Catholic, Church, Dwelling on the Word of God, Faith, God, Gospel, Gospel Reflection, Heaven, Jesus, Life, Salvation, Scripture, Word of God
/