Shopping Cart
Your Cart is Empty
There was an error with PayPal
Click here to try again
Thank you for your business!
You should be receiving an order confirmation from Paypal shortly.
Exit Shopping Cart
Calling Scotland's 841,000 Catholics to unite as one voice
| | |
| --- | --- |
| Posted on September 10, 2015 at 12:39 PM | |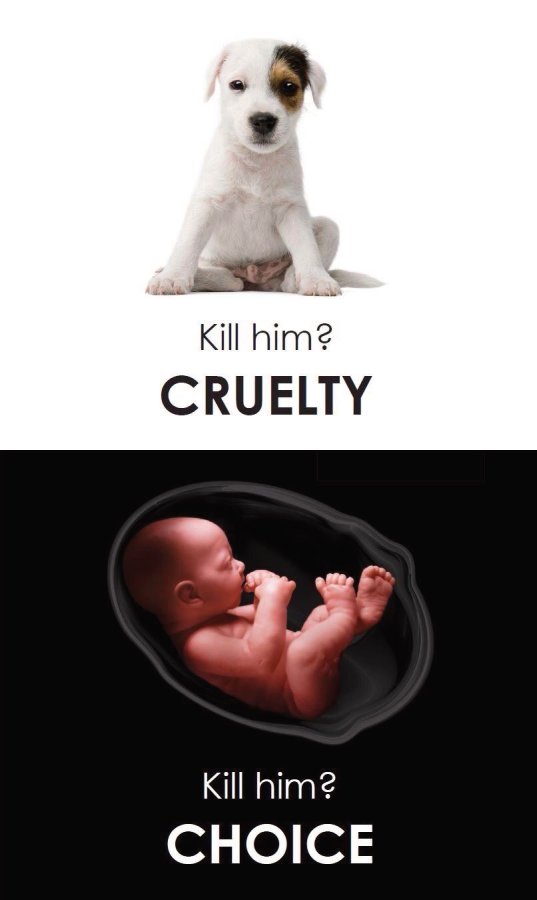 I have become quite intrigued by the significant increase in news stories about animals in recent times, particularly in mainstream media outlets.  I might be forgiven for thinking it stems from the furore over Cecil the Lion but I'm fairly certain it was all happening before the story of the now famous Cecil broke.
And although it would be fair to say that these stories are indeed of some interest it is quite disturbing that they seem to rank ahead of the wellbeing of human beings in the headline pecking order.  Consider one of the main stories over in the United States right now, that of Planned Parenthood and the serious allegations against them that they are selling aborted baby body parts for profit.  Not only that but there is now evidence that they are tearing apart foetuses and removing their brains whilst they are still alive.  
But alas this simple little tale of human woe is not deemed to be in the interests of the British public. Well not as far as the mainstream media is concerned.  The BBC it seems only has interests in the non-human variety of creature, preferring to focus on the plight of African lions, dogs left at the side of the street or the horror of a Fife man allegedly selling leopard parts.  The plight of the tiniest, most vulnerable human beings is supposedly not worthy of our attention.  Do you see how ludicrous that is?
For some reason the UK media does not want to tackle the issue of abortion.  They do not want to reveal the brutality of the abortion industry and what it really does to people.  Whether this is down to money or fear of pro-choice activists I really don't know. But whatever the reason, the lack of coverage is deeply disturbing.
And while the media must take its fair share of the blame it only dishes out what it thinks the people want to hear.  So please, express your concern with the mainstream media outlets and encourage them to cover atrocities against humanity such as the Planned Parenthood scandal. Social media has made this all the easier!  There is no way on this earth that this story should not be covered by the main media outlets in the UK.  There is simply no excuse for its lack of coverage, especially in the face of a surge in animal welfare stories.  It is up to us to make our voices heard so that the media wake up to the clear inhumanity of the abortion procedure.
I ask you this....what on earth is this damned world coming to when the welfare of a lion or a dog is deemed more important than a human being?
Categories: Abortion, Children, Crime, Death, Law, Life, News, Politics, Pro-Choice, Pro-Life, Suffering, United Kingdom, United States
/