Shopping Cart
Your Cart is Empty
There was an error with PayPal
Click here to try again
Thank you for your business!
You should be receiving an order confirmation from Paypal shortly.
Exit Shopping Cart
Calling Scotland's 841,000 Catholics to unite as one voice
| | |
| --- | --- |
| Posted on December 19, 2014 at 12:20 PM | |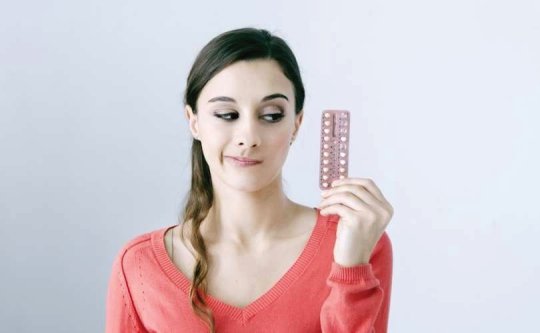 In the first of a three part series, pro-life advocate Abby Johnson challenges pro-lifers on the use of hormonal contraception and states that those who believe that life begins at conception 'MUST unequivocally oppose hormonal contraception.'
Abby explains that hormonal contraception does not always prevent ovulation and, as a result, hormonal methods have a backup plan which ensures the lining of the uterine wall is thinnned so that any newly conceived human being cannot implant on the wall.  The result?  The young life is spontaneously aborted.
In order to prove this point, Abby provides screenshots from the manufacturers of hormonal contraceptives.
Essentially, there is a risk that any woman using these methods of contraception is aborting their baby at each cycle because of the methods employed by the hormonal contraceptive.
For a pro-life woman this is simply not acceptable.  However, we do thankfully have natural family planning, a method of family planning which is actually accepted by the Catholic Church and which involves no drugs.  In fact, it uses the natural cycle and signs of a woman's reproductive system to allow for sensible planning. 
Sadly, it is more than likely you won't have heard much about natural family planning as it doesn't involve drugs.  This of course means that it doesn't pour millions of pounds into the coffers of those with an interest in contraception such as the big drug companies.  No, it's entirely free and 100% natural. 
If you want to learn more about natural family planing then
click here
.
Categories: Abortion, Abortion, pro-life, Catholic, Church, Contraception, Infanticide, Life, Natural Family Planning, Pro-Choice, Pro-Life, Sex, Women
/