Shopping Cart
Your Cart is Empty
There was an error with PayPal
Click here to try again
Thank you for your business!
You should be receiving an order confirmation from Paypal shortly.
Exit Shopping Cart
Calling Scotland's 841,000 Catholics to unite as one voice
| | |
| --- | --- |
| Posted on October 3, 2014 at 9:48 AM | |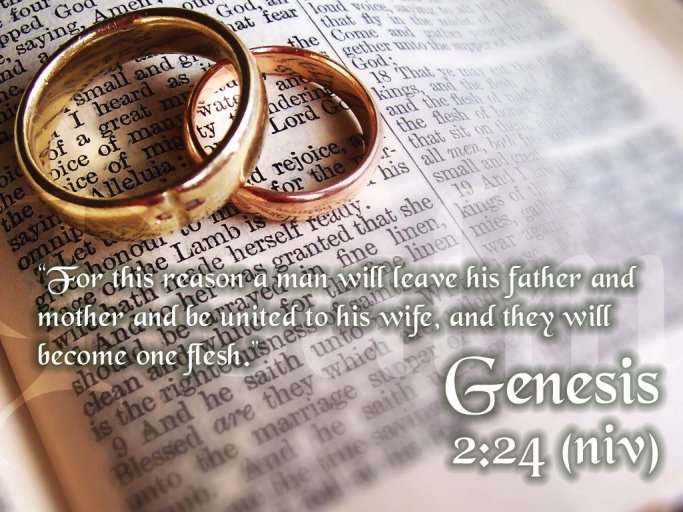 What are the essential elements of Christian marriage?
(1) Unity: Marriage is a covenant that by its very nature brings about bodily, intellectual, and spiritual union between a man and a woman;
(2) Indissolubility: Marriage lasts "until death do us part";
(3) Openness to offspring: Every marriage must be open to children;
(4) Commitment to the spouse's welfare.
If one of the two spouses deliberately excludes one of the four points listed above at the time of their wedding, the sacrament of Matrimony does not take place.
What significance does the sexual encounter have within marriage?
According to God's will, husband and wife should encounter each other in bodily union so as to be united ever more deeply with one another in love and to allow children to proceed from their love. In Christianity, the body, pleasure, and erotic joy enjoy a high status: "Christianity ... believes that matter is good, that God Himself once took on a human body, that some kind of body is going to be given to us even in Heaven and is going to be an essential part of our happiness, our beauty and our energy. Christianity has glorified marriage more than any other religion: and nearly all the greatest love poetry in the world has been produced by Christians. If anyone says that sex, in itself, is bad, Christianity contradicts him at once" (C. S. Lewis). Pleasure, of course, is not an end in itself. When the pleasure of a couple becomes self-enclosed and is not open to the new life that could result from it, it no longer corresponds to the nature of love.
(From the Catholic Youth Catechism)
Next week we will look in more detail at the role of children in Christian marriage...
Categories: Catechism, Catholic, Children, Christian, Christianity, Church, Contraception, Divorce, Family, Learn the Catholic Faith, Life, Love, Marriage, Same Sex Marriage, Sex
/