Shopping Cart
Your Cart is Empty
There was an error with PayPal
Click here to try again
Thank you for your business!
You should be receiving an order confirmation from Paypal shortly.
Exit Shopping Cart
Calling Scotland's 841,000 Catholics to unite as one voice
| | |
| --- | --- |
| Posted on April 4, 2014 at 12:18 PM | |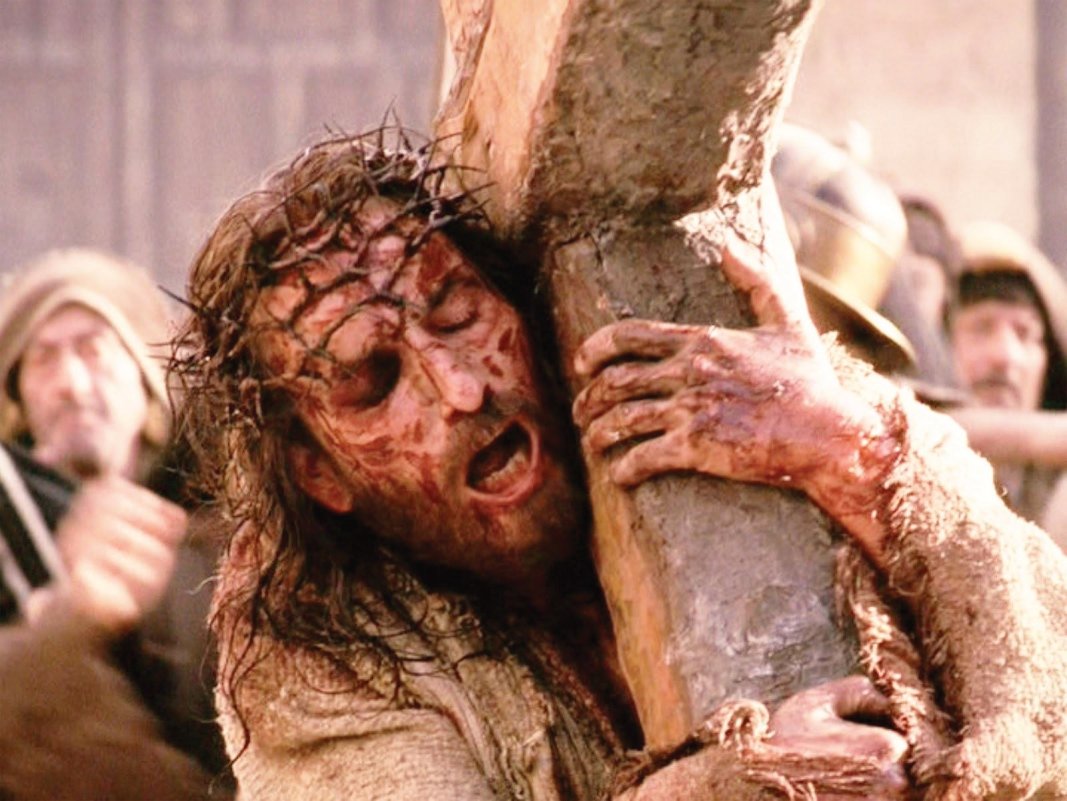 Today's First Reading(Wisdom 2: 1.12-22):


'The godless say to themselves, with their misguided reasoning:
"Let us lie in wait for the virtuous man, since he annoys us
and opposes our way of life,
reproaches us for our breaches of the law
and accuses us of playing false to our upbringing.
He claims to have knowledge of God,
and calls himself a son of the Lord.
Before us he stands, a reproof to our way of thinking,
the very sight of him weighs our spirits down;
his way of life is not like other men's,
the paths he treads are unfamiliar.
In his opinion we are counterfeit;
he holds aloof from our doings as though from filth;
he proclaims the final end of the virtuous as happy
and boasts of having God for his father.
Let us see if what he says is true,
let us observe what kind of end he himself will have.
If the virtuous man is God's son, God will take his part
and rescue him from the clutches of his enemies.
Let us test him with cruelty and with torture,
and thus explore this gentleness of his
and put his endurance to the proof.
Let us condemn him to a shameful death
since he will be looked after – we have his word for it.'
This is the way they reason, but they are misled,
their malice makes them blind.
They do not know the hidden things of God,
they have no hope that holiness will be rewarded,
they can see no reward for blameless souls.'
This passage from the book of Wisdom is a perfect insight into the persecution of Jesus Christ that is to come a few hundred years later.  It is also an incredible insight into the minds of Jesus' persecutors.  It highlights, in a striking way, the beauty of the Word of God.  The way the Old Testament and New Testament link up is well known in the Catholic Church; we see it each and every day in the Mass liturgy.  But there is something even more incredible about this passage.  It gets to the very heart of the matter.  It gets right to the root of the salvation of mankind; that is, the condemnation, persecution and sentencing to death of the Son of God.
Spend a few moments just reading through the passage again.  Consider the way they talk about Jesus.  Consider their language.  Consider the contempt, the hatred they have for this 'virtuous man'. 
Then consider if you are ever held in contempt or even persecuted for speaking up for God, as Jesus did.  Do people make fun of you when you speak about your faith?  Do they scoff at your faith and suggest you are living in a fantasy land or deluded?  Do they shoot you down straight away because you are unable to provide the evidence they require? 
If any of this applies to you, remember that Jesus had these trials too.  Yes, he suffered on a much greater scale.  But what you do have in common is that you are suffering for the cause of right.  You are suffering for the ultimate good.  You are suffering for God, and that is beautiful.
Categories: Bible, Catholic, Church, Crucifixion, Dwelling on the Word of God, Faith, God, Jesus, Reconciliation, Salvation, Scripture, Suffering, Via Crucis, Way of the Cross, Word of God
/