Shopping Cart
Your Cart is Empty
There was an error with PayPal
Click here to try again
Thank you for your business!
You should be receiving an order confirmation from Paypal shortly.
Exit Shopping Cart
Calling Scotland's 841,000 Catholics to unite as one voice
| | |
| --- | --- |
| Posted on March 6, 2014 at 9:02 AM | |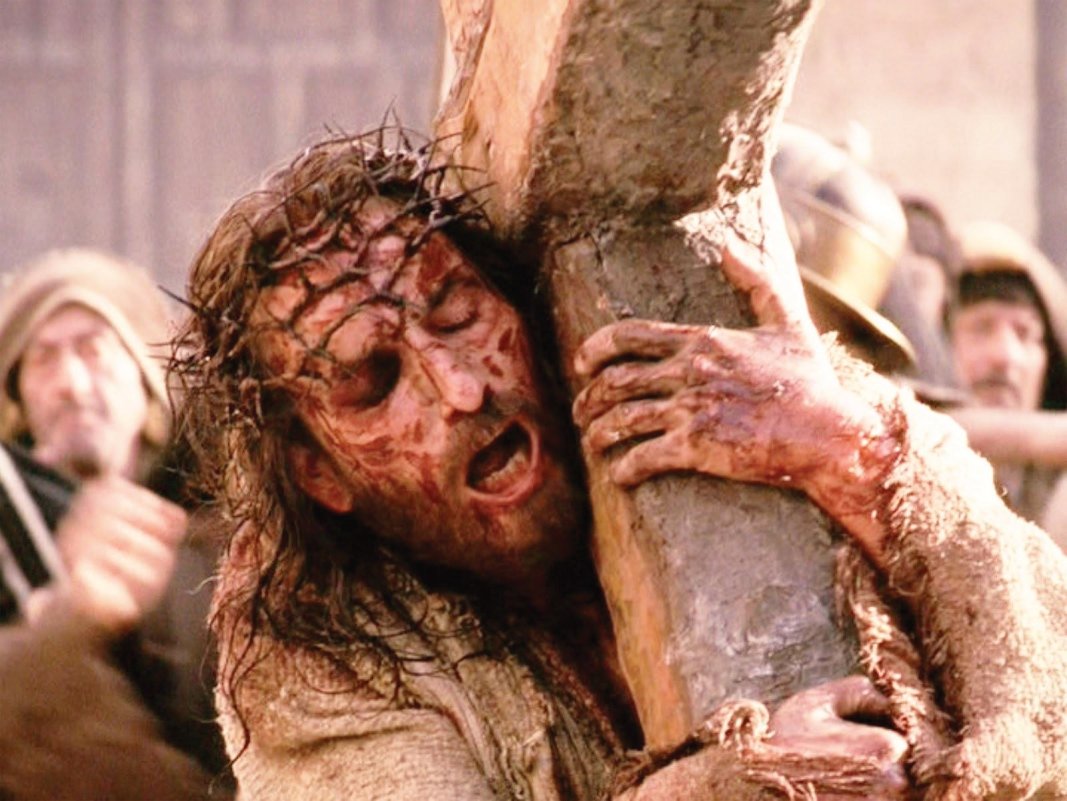 From today's Gospel (Luke 9:22-25):
'Jesus said to his disciples: 'The Son of Man is destined to suffer grievously, to be rejected by the elders and chief priests and scribes and to be put to death, and to be raised up on the third day.'
Then to all he said, 'If anyone wants to be a follower of mine, let him renounce himself and take up his cross every day and follow me.''
Jesus tells his disciples about the immense suffering he will soon endure and he invites those who want to follow him to also be prepared to suffer. 
Suffering is hard to take.  Nobody wants to suffer in any way, shape or form.  In today's world there are a lot of new age religions and movements that call for an end to suffering.  We Catholic people, however, are always harping on that suffering is necessary!  Why?  Because Jesus said so! 
Jesus didn't say 'I am destined to suffer grievously for you so that you may follow me and live a good, happy, carefree, perfect life where everything is just rosy and you never have to worry about anything.'
No, he encourages us to take up our cross because he knows there will be struggles, and he knows there will be difficult times. 
The important thing is that, in taking up that cross, we do exactly what Jesus commands us; that is to follow him.  If we are following him then it means we are always with him; we are always by his side.  And if he is always by our side then we are never alone in our suffering; never alone in our difficulties.
So, although we need to take up our cross and bear the strain of difficult and painful times, we are never far from the loving arms of Christ as we walk. 
Trust in Jesus as you meander through life, and trust in his mercy and compassion when the time comes for him to call you home for your reward will be great and your sufferings long forgotten.
Categories: Bible, Dwelling on the Word of God, Faith, Gospel, Gospel Reflection, Heaven, Jesus, Life, Religion, Scripture, Suffering, Via Crucis, Way of the Cross, Word of God
/