Shopping Cart
Your Cart is Empty
There was an error with PayPal
Click here to try again
Thank you for your business!
You should be receiving an order confirmation from Paypal shortly.
Exit Shopping Cart
Calling Scotland's 841,000 Catholics to unite as one voice
| | |
| --- | --- |
| Posted on December 11, 2013 at 7:24 AM | |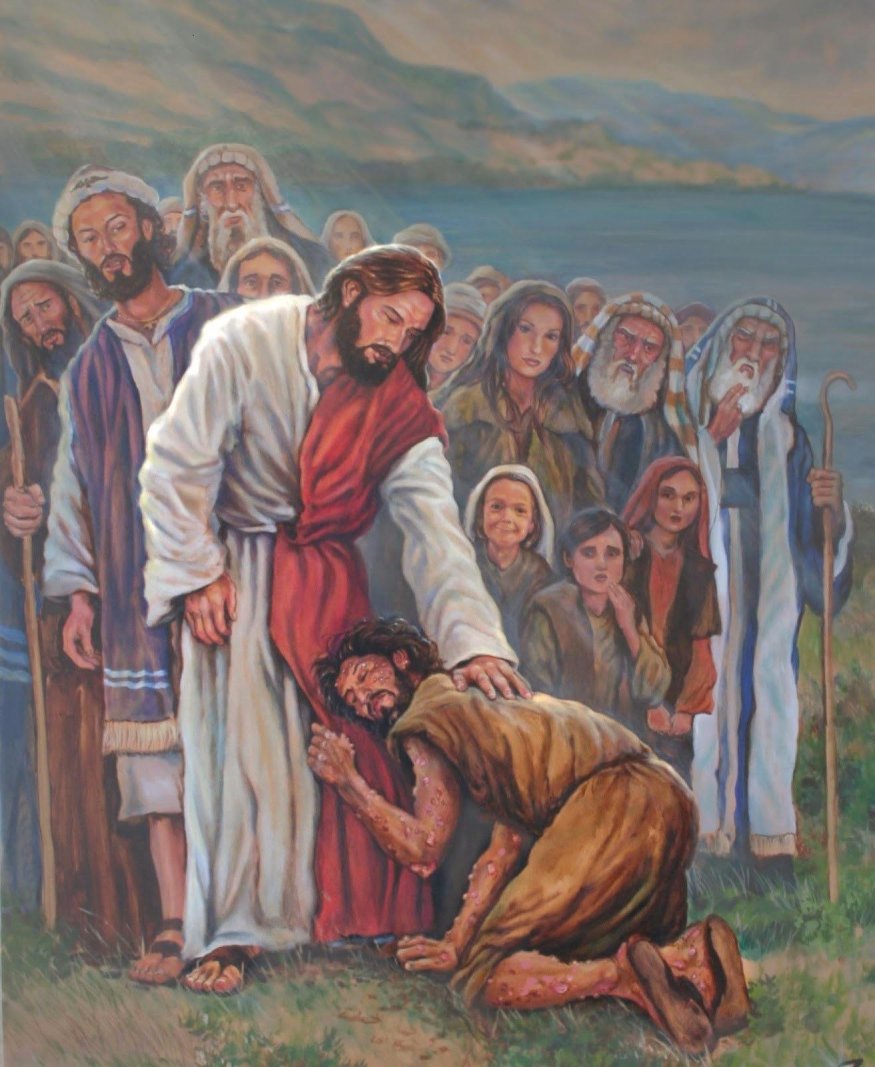 Today's Gospel (Matthew 11:28-20):
'Jesus exclaimed, 'Come to me, all you who labour and are overburdened, and I will give you rest. Shoulder my yoke and learn from me, for I am gentle and humble in heart, and you will find rest for your souls. Yes, my yoke is easy and my burden light.''
There is nothing that Jesus cannot help you with.  Every worry or problem in your life can be given to Jesus so that he can help. 
Why not start now by bringing to mind all of the things that are causing you worry, stress or anxiety.  Write them down on a piece of paper and then take a little time to tell Jesus about them.  There is no wrong way of doing this.  For some who don't believe or who haven't tried prayer before this may be a difficult concept to grasp; talking to someone you can't see!  Yet not one word, not even a single thought, will pass our lips or run through our mind without Jesus knowing about it. 
Some may ask why we even bother speaking to Jesus when he knows every thought in our minds.  It's a good point, but there is an equally good answer.  The answer is: Jesus wants us to love him.  And by asking him to help us we are showing that we trust him and that we want him to help.  That is love.  That's the love Jesus wants us to show him.  And through that love Jesus will help us.  And it is important that we keep our hearts and minds open to what Jesus' solution or answer may be.  It may be the complete opposite of what we hoped for but we must trust that He who created us knows best.  We are part of His Divine Plan, not our own.  Therefore He knows what we need in our lives; and, above all, He knows what we need to do to gain eternal life with Him in Heaven.
So take that piece of paper and tell Jesus each and every one of your worries, concerns and anxieties.  As he promised in today's Gospel, he is ready to give you rest.
Categories: Bible, Catholic, Christian, Christianity, Dwelling on the Word of God, Faith, God, Gospel, Gospel Reflection, Heaven, Jesus, Life, Love, Peace, Prayer, Scripture, Suffering, Word of God
/