Shopping Cart
Your Cart is Empty
There was an error with PayPal
Click here to try again
Thank you for your business!
You should be receiving an order confirmation from Paypal shortly.
Exit Shopping Cart
Calling Scotland's 841,000 Catholics to unite as one voice
| | |
| --- | --- |
| Posted on October 24, 2013 at 7:48 AM | |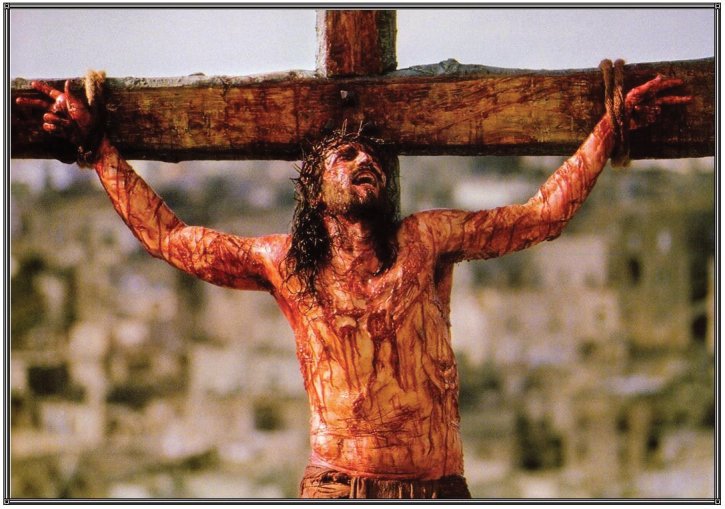 From today's reading (Romans 6:19-23)
'For the wage paid by sin is death; the present given by God is eternal life in Christ Jesus our Lord.'
Those Catholic people, always going on about sin and how we are all sinners and that we need to be reconciled to God.  Blah, blah, blah….
Well, yeah, we do go on about sin a bit don't we?  Even St Paul in this reading is talking about sin.  In fact Paul is a master when it comes to talking about sin!  In fact, he is almost obsessed by it!  But why?  Well, sin is evil, it is a wrong.  It is something which is against the order of God; that is, the order He created in those first days of the existence of our world. 
So, it is against the Order of God, so what??  He is an all loving and forgiving God, I'm safe.  I will just say I'm sorry when I stand before Him and then all will be well.  Maybe it will be alright and maybe it will be okay but, in doing this, we are using God and we are failing to stick to the commandment taught to us by Christ when he said 'You shall love the Lord your God from all your heart, and with all your soul and with all your mind.  This is the greatest and first commandment.'  God Himself is telling us that we should love Him.  We can't love Him if we just use him to suit our needs whenever we feel like it.
Sin is dangerous.  It separates us from God every time yet we continue to commit sin time after time, after time.  Look at Pope Francis and his obsession with complaining and gossip.  He tells us that we shouldn't do these things.  Why?  Because it hurts God and it hurts other people!  It is sinful!  That is why we must be warned about it so often.  If we stopped being sinful then maybe the Church wouldn't need to warn us all of the time but it is rife! 
But there is an alternative, as Paul suggests in the reading.  It is a great gift from God; it is Christ crucified!  By his life, death and resurrection Jesus has reconciled the entire world and gives us the gift of eternal life!  The only question is….do we want it…..?
Categories: Apologetics, Bible, Catholic, Christian, Christianity, Church, Commandments, Confession, Dwelling on the Word of God, Evangelisation, Faith, God, Gospel, Gospel Reflection, Heaven, Hell, Jesus, Law, Life, Love, Peace, Pope Francis, Reconciliation, Saints, Salvation, Scripture, Suffering, Via Crucis, Way of the Cross, Word of God
/