Shopping Cart
Your Cart is Empty
There was an error with PayPal
Click here to try again
Thank you for your business!
You should be receiving an order confirmation from Paypal shortly.
Exit Shopping Cart
Calling Scotland's 841,000 Catholics to unite as one voice
| | |
| --- | --- |
| Posted on October 2, 2013 at 7:11 AM | |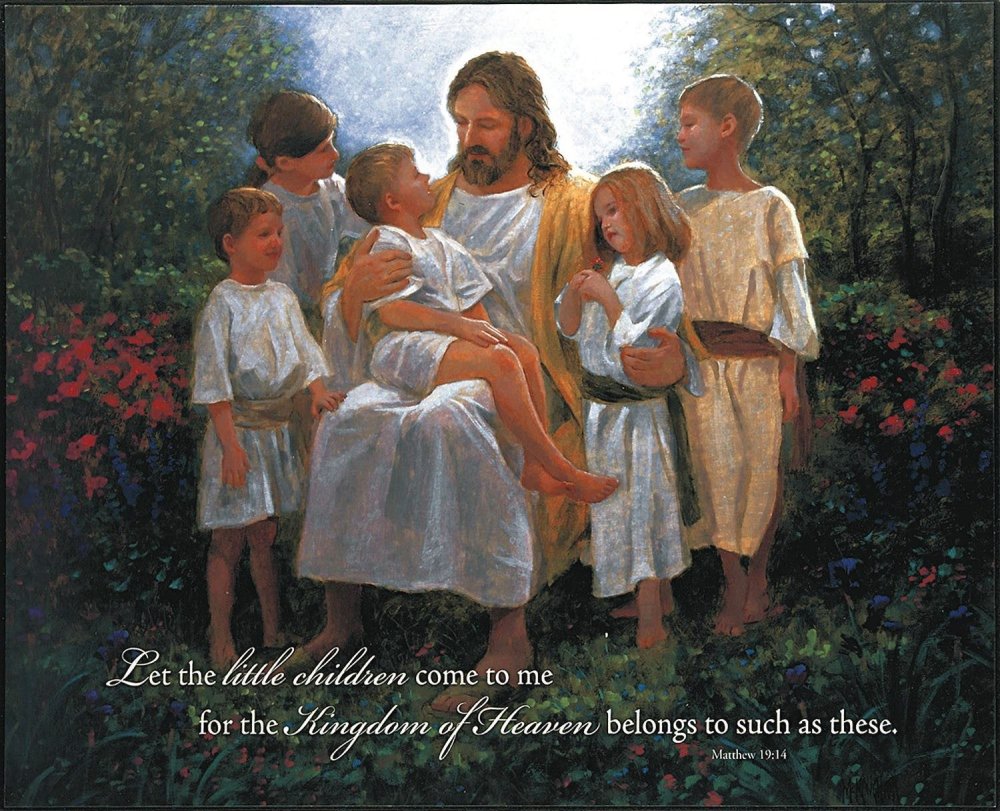 Today's Gospel: Matthew 18:1-5,10
The disciples came to Jesus and said, 'Who is the greatest in the kingdom of heaven?' So he called a little child to him and set the child in front of them. Then he said, 'I tell you solemnly, unless you change and become like little children you will never enter the kingdom of heaven. And so, the one who makes himself as little as this little child is the greatest in the kingdom of heaven.
  'Anyone who welcomes a little child like this in my name welcomes me. See that you never despise any of these little ones, for I tell you that their angels in heaven are continually in the presence of my Father in heaven.'
This reading is a real personal favourite. 
'Unless you change and become like little children you will never enter the Kingdom of Heaven.' 
Wow!  Although it appears to be a widely held view that 'being a good person' is enough to get us into Heaven, every now and then Jesus whacks us with a metaphorical big stick and encourages us to reallign those thoughts.  
Being a good person is great, but it's not all that is required.  Loving God and no-one above Him is the first and most important requirement.  Then, we must love everyone else without condition.  Jesus told us to love one another as he has loved to reinforce this.  Hard as it may be, there is no exception to this.  We MUST love one another!  If we don't then perhaps we are not doing enough to get to Heaven.
Children are loving.  They show great love and it is an unconditional love full of pure innocence and without any hint of judgement.  It is this kind of love we must strive for.
Jesus also signifies the importance of children in the Father's plan.  He talks about welcoming children because each time we do we welcome him.  Presumably when we are unwelcoming to children we are being unwelcome towards Jesus.  
Also, Jesus tells us never to despise children.  If we hurt children or show any kind of disregard for them then we are doing the same to Jesus.  
This is why we must also continue to pray for an end to abortion.  Life which is created and gifted by God must be protected.  If we don't then we are hurting Jesus.
Children show us the way to love.  Even Jesus says so.        
Categories: Abortion, Abortion, pro-life, Angels, Bible, Catholic, Christian, Christianity, Dwelling on the Word of God, Evangelisation, Faith, God, Gospel, Gospel Reflection, Heaven, Jesus, Life, Love, Peace, Pro-Choice, Pro-Life, Scripture, Word of God, Year of Faith
/