Shopping Cart
Your Cart is Empty
There was an error with PayPal
Click here to try again
Thank you for your business!
You should be receiving an order confirmation from Paypal shortly.
Exit Shopping Cart
Calling Scotland's 841,000 Catholics to unite as one voice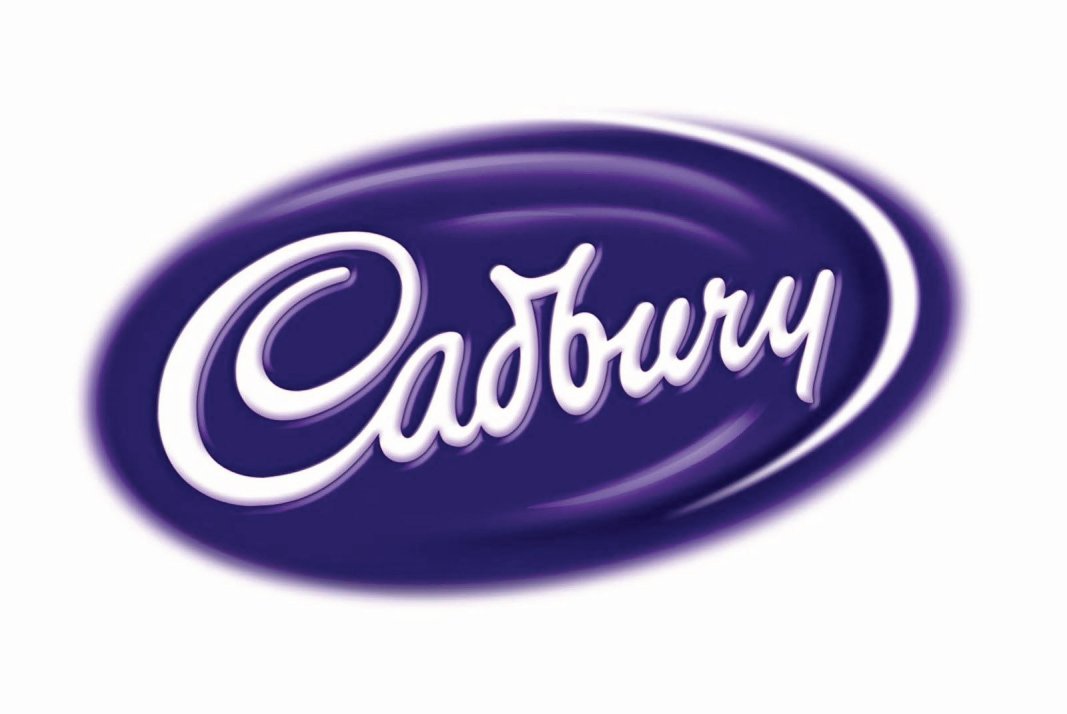 So chocolate maker Cadbury and the National Trust have decided to drop the word 'Easter' from their annual egg hunt events across the UK. Is this a disgrace? Is it absurd? Or is it quite simply "absolutely ridiculous" as Theresa May put it.
I guess companies like Cadbury can do what they want when it comes to their own events and the marketing of their own products which, Cadbury claim, will continue to bear the word 'Easter' on packaging.
I personally think the whole thing is just a little disappointing but not in the least bit surprising. It's disappointing that tradition has been kicked into touch in favour of what I suspect Cadbury see as a more 'inclusive' approach. I mean, who on earth is going to refuse to attend an event simply because the title bears the word 'Easter'? And, if they did, would their hyper sensitive presence be missed?
It's also disappointing, but not altogether surprising, that the real meaning of events like Easter has been lost in our increasingly secular culture of relativism. Is it any wonder terms like 'Easter' are being gradually removed in a world that has no interest in objective reality and truth? We are infinitely obsessed with ourselves and what effect certain things may have on us without any consideration whatsoever for others, or for the common good. A simple, harmless word is suddenly and no less conveniently turned into a term of intolerant discriminatory speak. For the poor sensitive souls who do not align with its meaning, they simply cannot bear the horror it brings. The only logical solution, it seems, is to kill it (oh how this resonates with the real Easter message).
It is, of course, complete nonsense that people can somehow be hurt or offended by the word 'Easter'. But this is the culture that has been created by those who desire no religion in their lives nor indeed the lives of anyone else for that matter. Their goal is an authoritarian regime where religion is no more, and they are carefully taking very small steps towards that goal.
Perhaps Cadbury and the National Trust will see sense and not let the bullies win in this rather sorry pointless debacle. But, in the meantime, lest us rest easy in the comfort of the reality of Easter and the salvation it brings.
/