Shopping Cart
Your Cart is Empty
There was an error with PayPal
Click here to try again
Thank you for your business!
You should be receiving an order confirmation from Paypal shortly.
Exit Shopping Cart
Calling Scotland's 841,000 Catholics to unite as one voice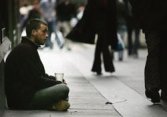 It's a fabulous thing that a number of people have decided to commit to helping the thousands of refugees seeking safety and security in the UK.  Some people have even agreed to house some of the refugees until they get themselves on their feet and secure their own accommodation.  It is a truly remarkable gesture and together with David Cameron's promise to bring thousands more refugees to the UK, heralds a shift in both the perception of refugees and the way we are willing to treat them.
But I think it is also important not to lose sight of the impoverished of our own country as we seek to help those from overseas.  As well as helping them we might also consider what more we can do for the countless homeless living on the dirty streets of our towns and cities. Can we make more space in both our hearts and homes for them?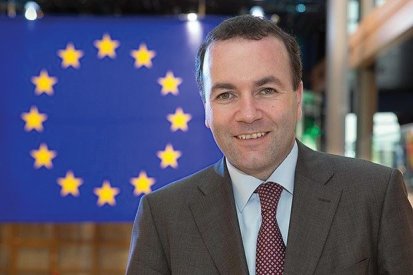 Manfred Weber
Manfred Weber, a German MEP and Chairman of the European People's Party, has stated that Europe needs to do more to welcome asylum seekers to its shores; and he cites the continent's Christian roots as being a critical element.
Mr Weber, a Roman Catholic from Bavaria, said: "Europe must be open...nobody can say close the borders, don't accept them".  He then went on to say that "we have to be helpful as a Christian based continent".
Mr Weber's words should resonate with most people, but especially with Christians across Europe.  This call is entirely in keeping with Christ's call to brotherly love.  As we have said often enough on this site, Jesus offers no exceptions to his call to love one another.  It applies to everyone, including those seeking asylum.
Mr Weber is no stranger to speaking up for Christian values as evidenced by comments he made when Pope Francis visited the European Parliament last year.  Mr Weber said: "Pope Francis reminded us that European values are rooted in Christianity - it's our global responsibility to keep these values alive and make sure they're respected." 
Let us pray for all people seeking asylum that they will find the peace and justice that they, as sons and daughters of God, deserve.  And let us pray for our governors, that they will come to the aid of those most in need and provide for them a place of safety for their families.
/