Shopping Cart
Your Cart is Empty
There was an error with PayPal
Click here to try again
Thank you for your business!
You should be receiving an order confirmation from Paypal shortly.
Exit Shopping Cart
Calling Scotland's 841,000 Catholics to unite as one voice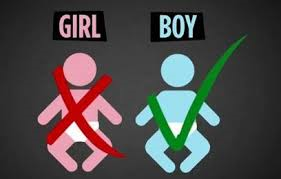 An amendment to the Serious Crime Bill has been tabled which will make sex-selective abortion illegal in the UK.  Please click the link, below, to email your MP urging them to support the amendment (it's a pre-filled form and is very simple to do and literally takes seconds!).
While we will continue to pray and fight for an end to all abortions, we must ensure that abortion in our country isn't taken to the next level whereby a child is killed in the womb simply because of their gender.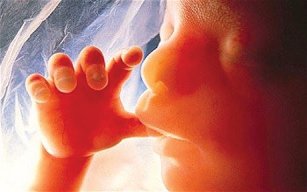 Sunday's Second Reading (1 Corinthians 3:9-11,16-17):
You are God's building. By the grace God gave me, I succeeded as an architect and laid the foundations, on which someone else is doing the building. Everyone doing the building must work carefully. For the foundation, nobody can lay any other than the one which has already been laid, that is Jesus Christ.
Didn't you realise that you were God's temple and that the Spirit of God was living among you? If anybody should destroy the temple of God, God will destroy him, because the temple of God is sacred; and you are that temple.
Did you know that you are a temple of God?  God dwells within you!  God has made you in His image and at the very first moment of your existence He has breathed His Spirit into you.  This makes you a sacred temple of God.  That is why you are so special!
And as St Paul says, if anyone should destroy you then God will destroy him.  It's not entirely clear what form this destruction would take but the warning is something that is abundantly clear.
We must value God-given life in all its stages.  God created all of us and He expects great care to be taken to preserve that gift of life.  That duty of care is something we are all called to perform.  It is not just a duty of the select few.  No, it is a duty for all of us.  We are all called to look after and to protect life, from the very beginning to the very end.
That is why we as Christians must stand up against anything which threatens to destroy life.  That is why we as Christians need to follow God's call to protect his sacred temple and stand up for the rights of the vulnerable.  Unborn children in the womb are at more risk than ever because of abortion and because we aren't willing to fight for them.  Elderly people and people with disabilities and illness are now increasingly at risk because of the increased prevalence of euthanasia across our world.  This is made worse by the fact that we aren't willing to stand up for them.
We must remember that God dwells in each one of us, and any wilful destruction of a person is a destruction of God Himself.
If you can, please, please join in our campaign to end abortion by clicking the link, below.  There you will find a template letter/email to send to your MP. 
Please also add your name to the Care Not Killing petition against assisted suicide.  Again, the link is provided, below.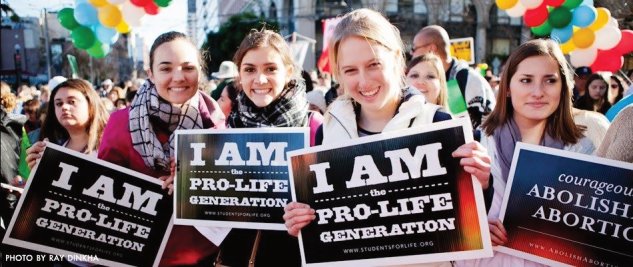 Secular pro-lifers
People often assume that to be pro-life you need to be Christian.  Indeed, many pro-abortion campaigners can often be heard claiming that pro-lifers are simply trying to 'impose' or 'force' their faith on others.  Such claims are however well wide of the mark when you consider the growing number of secularists and atheists taking up the pro-life cause.
In this fascinating article, Monica Snyder of Secular Pro-Life, talks about being pro-life in a secular setting and how she stands up for the pro-life cause using biological arguments.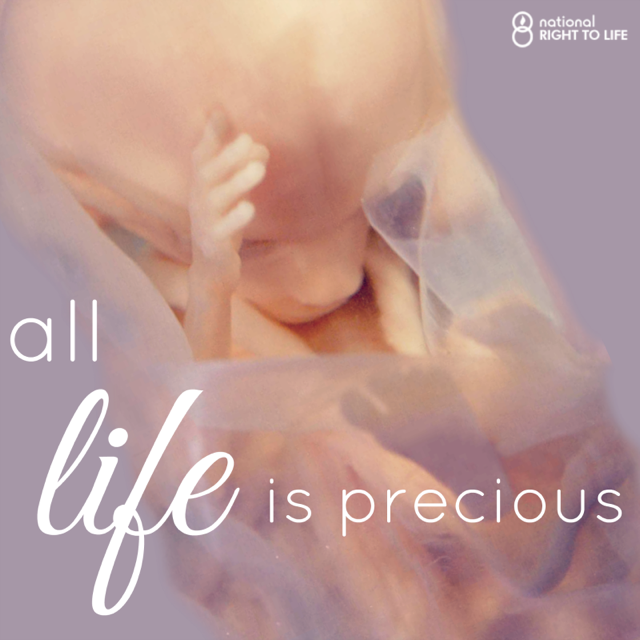 MPs will next week debate the issue of sex-selective abortion.  It is important that you let your MP know your strong feelings on this matter ahead of the debate.
While it is thankfully most likely that the UK government will strongly oppose any suggestion of introducing sex-selective abortion, it is important we make our voices heard and don't fail in the same way as we have before with respect to abortion and its wide abuse.
Stopping sex-selective abortion is not the ultimate goal.  The ultimate goal is to stop ALL abortion.  However, this is an important step.  If we can be firm in our opposition to sex-selective abortion and gendercide it will assist in our ongoing work to stop abortion and the ongoing infanticide in the UK.
You can sign up using the link, below.  It is a very simple process and all you need to do is enter some very basic details.  The system will automatically generate an email to your MP:
/