Shopping Cart
Your Cart is Empty
There was an error with PayPal
Click here to try again
Thank you for your business!
You should be receiving an order confirmation from Paypal shortly.
Exit Shopping Cart
Calling Scotland's 841,000 Catholics to unite as one voice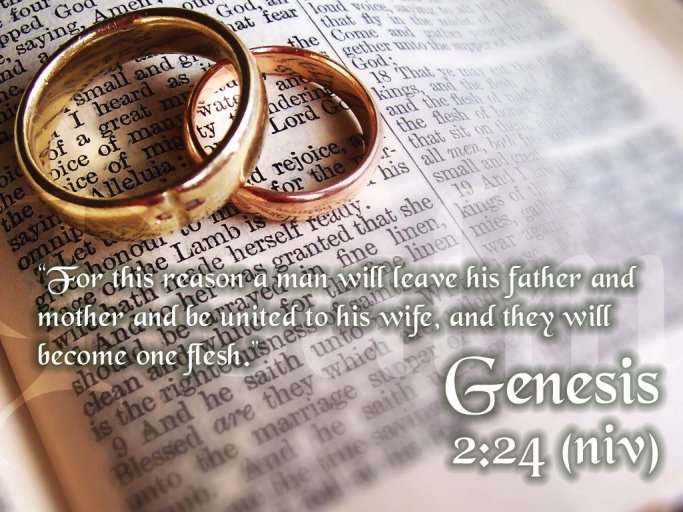 The trials and tribulations of married life can be a real cross to bear for many people.  With adultery, same-sex attraction, addictions, apathy and other difficulties becoming more and more common in married life, it is no wonder people are becoming disillusioned with marriage and what is supposed to be, for Catholic people anyway, a most precious sacrament.
Today's secular world tells us to break free from difficult relationships at the earliest opportunity, to do what we want to do and to never look back.  While this may work for some it cannot work for all people.  That is why we must consider another option, the Grace of God.
God's Grace can bring untold riches into our lives and this can be achieved through a committed life of prayer with our spouse or partner. 
What is the Church's stance on people who are divorced and remarried?
She accepts them lovingly, following Jesus' example. Anyone who divorces after being married in the Church and then during the lifetime of the spouse enters into a new union obviously contradicts Jesus' clear demand for the indissolubility of marriage. The Church cannot abolish this demand. This retraction of fidelity is contrary to the Eucharist, in which it is precisely the irrevocable character of God's love that the Church celebrates. That is why someone who lives in such a contradictory situation is not admitted to Holy Communion.
Far from treating all specific cases alike, Pope Benedict XVI speaks about "painful situations" and calls on pastors "to discern different situations carefully, in order to be able to offer appropriate spiritual guidance to the faithful involved".
(From the Catholic Youth Catechism question 270)
Learn the Catholic Faith: May a husband and wife who are always fighting get a divorce?
The Church has great respect for the ability of a person to keep a promise and to bind himself in lifelong fidelity. She takes people at their word. Every marriage can be endangered by crises. Talking things over together, prayer (together), and often therapeutic counseling as well can open up ways out of the crisis. Above all, remembering that in a sacramental marriage there is always a third party to the bond Christ can kindle hope again and again.
Someone for whom marriage has become unbearable, however, or who may even be exposed to spiritual or physical violence, may divorce. This is called a "separation from bed and board", about which the Church must be notified. In these cases, even though the common life is broken off, the marriage remains valid. Indeed, there are also cases in which the crisis in a marriage ultimately goes back to the fact that one spouse or both was not eligible at the time of the wedding or did not fully consent to the marriage. Then the marriage is invalid in the canonical (legal) sense. In such cases an annulment procedure can be introduced at the diocesan tribunal.
(From the Catholic Youth Catechism question 269)
/