Shopping Cart
Your Cart is Empty
There was an error with PayPal
Click here to try again
Thank you for your business!
You should be receiving an order confirmation from Paypal shortly.
Exit Shopping Cart
Calling Scotland's 841,000 Catholics to unite as one voice
Please sign this petition to reject euthanasia in Europe and protect the dignity of life.
Sadly, children under the age of 18 will soon have the right to euthanasia in Belgium.  Life is now so devalued that even the purest in society have the option to say: 'I want to die' and the state will simply grant their wish.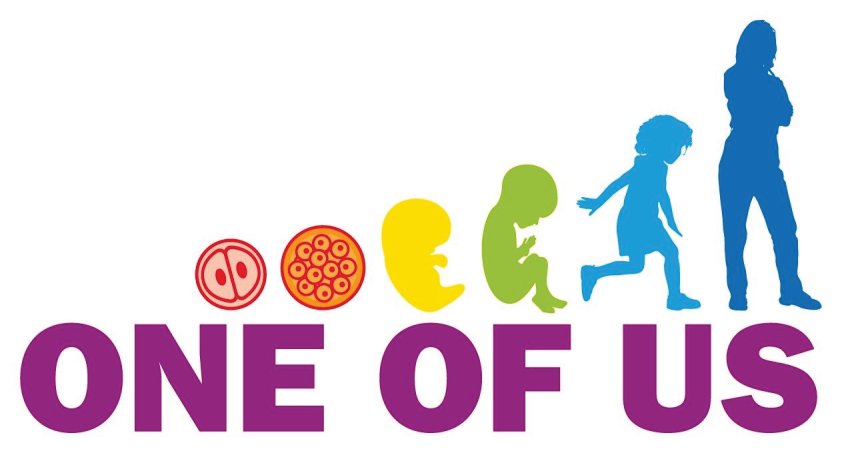 The One of Us campaign, an EU initiative supported and promoted by Scots Catholic, has achieved an incredible 1,891,000 signatures across the European Union in support of its pro-life initiative to protect and respect the dignity of the human embryo.
The national authorities in each member state now have 3 months to certify the final number of valid statements collected.  The European Commission and European Parliament will then meet the One of Us organisers to discuss in detail the issues raised through the initiative.  The European Commission will also be required to formulate a formal response to the initiative and this may include a legislative proposal.
Please keep praying for our European governors to take note of this significant evidence of public opinion in favour of the unborn child, and continue to pray for an end to abortion.  This initiative could be the greatest victory for the unborn child for a long, long time.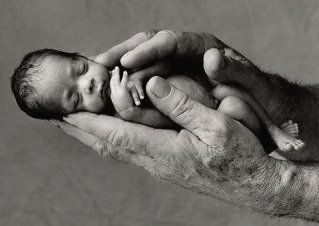 A crucial European Parliament vote on whether or not abortion can be considered a human right has been rejected and the matter returned to committee for further consideration.
We reported last night that this could be a crucial vote and that – should the motion have been approved – would have meant abortion could be classed as a human right across the European Union.  Thankfully, and by the grace of God, 351 MEP's voted to return the resolution to committee whilst 319 had voted against.  
Portuguese Socialist MEP Edite Estrela, who drafted the report, was roundly booed as she stood up to address parliament.  Estrela has been criticised for her stance on abortion which includes ensuring that conscientious objections to abortion do not limit access to the procedure.  The concern here, of course, is that pro-life doctors and medics could be forced to carry out the procedure or risk losing their job.
This news is a significant victory for life, although there is admittedly still some way to go.  But it is abundantly clear that, with this news and also the news that the 'One of Us' campaign has reached 1.3 million signatories, Europe is a continent that supports life.  Let's hope and pray it stays that way.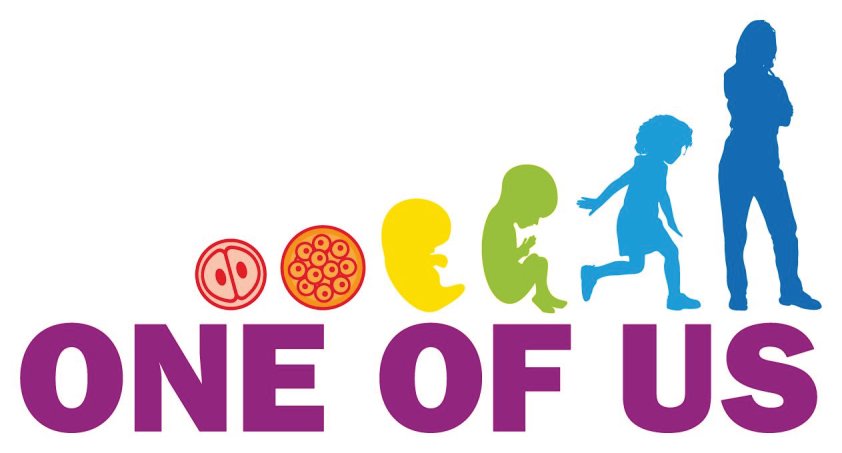 The 'One of Us' Initiative Logo

 

You may not have noticed it in the mainstream press but a European initiative aimed at protecting the respect, dignity and integrity of the human embryo has achieved a colossal 1.3 million signatures across Europe in support of its aims as we approach a November 1st deadline.

 

The figure is significant as it means the initiative is – after passing the 1 million signatories mark - now entitled to invite the European Commission to propose legislation around the protection of the human embryo.

 

As the One of Us website explains, "Based on the definition of the human embryo as the beginning of the development of the human being, which was given in a recent ECJ judgment (Brüstle vs. Greenpeace), "One of Us" asks the EU to end the financing of activities which presuppose the destruction of human embryos, in particular in the areas of research, development aid and public health."

 

It's a significant show of support for the life of a human being from the moment of conception, and a significant show of disapproval of the act of abortion.  Europe is speaking up for the unborn child and with the number of signatures received there will be no hiding place for those in power across the continent.  They simply have to listen to the people.

 

The following countries have already surpassed their expected number of signatures supporting the initiative: Austria, Germany, Spain, France, Croatia, Hungary, Italy, Lithuania, Luxembourg, Malta, Netherlands, Poland, Portugal, Romania, and Slovakia.  Unfortunately, countries such as the UK and Ireland are still lagging behind but thankfully they appear to be in the minority!

 

The One of Us campaign is, of course, still counting on your support and campaigners now hope to achieve 1.5 million signatures!  So if you haven't yet signed the petition please do so now by clicking this link:

One of Us petition.

0

/