Shopping Cart
Your Cart is Empty
There was an error with PayPal
Click here to try again
Thank you for your business!
You should be receiving an order confirmation from Paypal shortly.
Exit Shopping Cart
Calling Scotland's 841,000 Catholics to unite as one voice
Hear what Pope Francis had to say to the Synod of Bishops ahead of Sunday's kick off.
Hear what the Pope had to say about the family as he celebrated Mass ahead of the Synod of Bishops.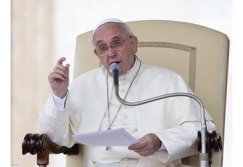 Today, in his General Audience, Pope Francis asked for the prayers of the faithful for the Church's Synod of Bishops which will start on Sunday.  The Pope also spoke of the value of the gifts of the Holy Spirit which continue to be poured out on the Church and spoke of St Therese of Lisieux's deep love for the Church.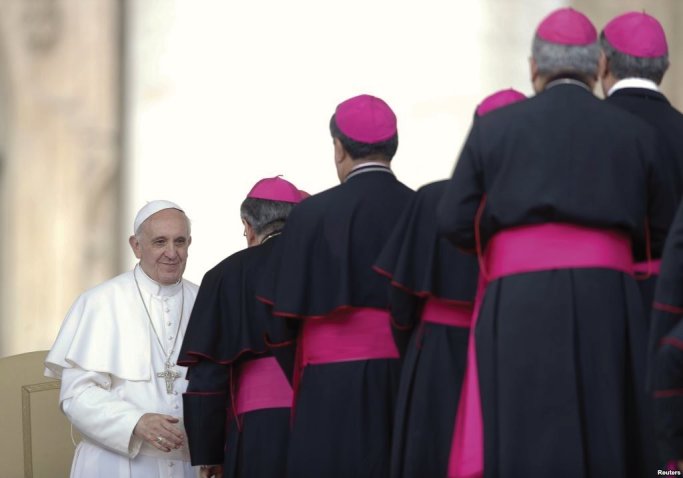 Pope Francis has today called an Extraordinary General Assembly of the Synod of Bishops, an event which has only occurred three times in the history of the Church.
The Synod will take place from 5th – 19th October 2014 and will be on the subject of 'The Pastoral Challenges of the Family in the Context of Evangelisation'. 
The Pope will only call for such a meeting to take place when the subject matter under consideration is evidently in need of rapid definition.  Father Federico Lombardi of the Holy See Press Office said, "it is right that the Church should move as a community in reflection and prayer, and that she takes common pastoral directions in relation to the most important points – such as the pastoral of the family – under the guidance of the Pope and the bishops. The convocation of the extraordinary Synod clearly indicates this path. In this context, the proposal of particular pastoral solutions by local persons or offices carries the risk of engendering confusion. It is opportune to emphasise the importance of following a path in full communion with the ecclesial community".
/