Shopping Cart
Your Cart is Empty
There was an error with PayPal
Click here to try again
Thank you for your business!
You should be receiving an order confirmation from Paypal shortly.
Exit Shopping Cart
Calling Scotland's 841,000 Catholics to unite as one voice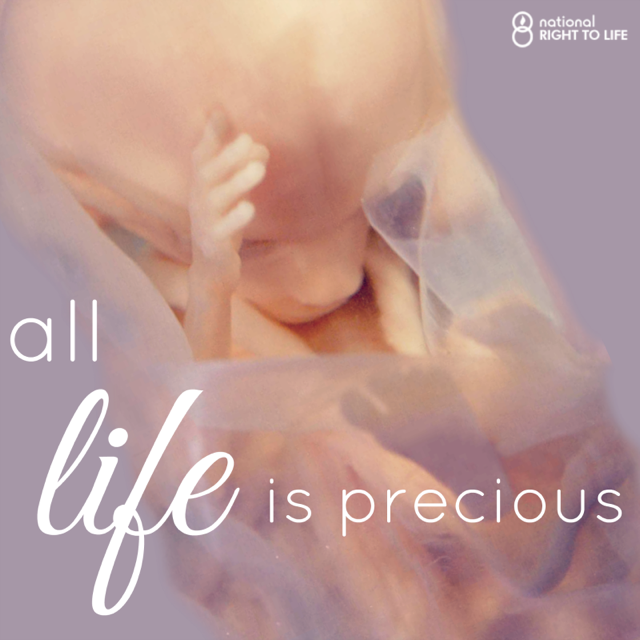 Perhaps now is the time to hit home the pro-life message to our politicians, especially on the back of the appalling Planned Parenthood videos.  Just look across the big pond to the United States and how their pro-life movement has changed hearts and minds over the last decade.  A reported 20% swing in attitudes towards the pro-life cause suggests there may be big change coming.  Why is this happening?  Because people are vocal in the US and they are prepared to engage with their politicians.
Now is our time.  We, in the UK, have to take this opportunity.  Are we prepared to put our pro-life values first and let them drive who we vote for in elections?  That's what they are doing in the US, so why not do it here? 
Here is what I propose:
Write to your MP (and also your MSP if you are in Scotland as there is talk of abortion possibly being devolved to Holyrood) to express your disagreement with abortion and let them know that their stance on abortion will dictate whether you vote for them in an election.  Perhaps you could express the view that 'all human life has value and that the rights of the child in the womb are as important as the rights of those outside the womb'.  Indeed, you may want to say that you believe in equality of life for all people, no matter their race, gender, colour, size, age etc.
Put forward the many support options available to mothers, fathers etc who perhaps see a baby as a threat or who perhaps don't feel able to support a child.  Consider mentioning the likes of Rachel's Vineyard which is a fantastic support group for all people affected by abortion. 
Click here for more details on some of the support groups
. 
You may also want to state that medical evidence does support the view that life begins at conception or fertilisation as it is often referred to.

Here is a suggested brief letter/email to your MP/MSP (please note this is just a general suggestion and does not pretend to cover all conceivable content on the matter of abortion):
Dear [INSERT MP/MSP NAME]
I write to you today to express my concern at the continued support of abortion in our country.
I would be grateful if you, as my local MP/MSP, would acknowledge my views and ensure that my views are represented in parliament.
I firmly believe that all human life has value and that the rights of the unborn child in the womb are as important as the rights of those outside the womb.  I believe in equality of life (the most fundamental and basic right) for all people, no matter their size, age, race, colour or gender.
A significant degree of medical opinion and evidence confirms that life begins at fertilisation, and even many advocates for abortion admit that this is the case. 
In addition, it is a sad fact that, in the UK today, too many women faced with 'crisis' pregnancies are not aware of the support available to them.  With organisations such as Rachel's Vineyard - which provides support to all people affected by abortion - a woman need not feel like abortion is the only option.  Yet in the UK it appears that very little is done to promote the support available to a woman should she decide to keep her child.  There is also the possibility of adoption which must also be considered.
I appreciate this letter is very short but I want to make it clear that the lives of unborn children are very important to me and I do not believe they are afforded anywhere near the type of protection they should be in our country.
Please, consider this argument by Steve Wagner in relation to the unborn....'if it's growing, isn't it alive?  If it has human parents, isn't it human?  And human beings like you and me are valuable aren't we?' 
I must sincerely thank you for taking the time to read this letter and I trust that you will take my views into account in your role as my parliamentary representative.  I really do hope that you will give due consideration to ensuring equality of life for all human beings.
Yours sincerely
[YOUR NAME]
The letter or email doesn't have to contain much more information than what is proposed above.  This is an opportunity to let your parliamentary representatives know what you think about abortion because, sadly, they probably don't already know.  One of our biggest failings as a pro-life people in the UK is our lack of engagement with our politicians.  They are representing our interests in parliament each day.  How then can we expect them to represent our interests when they don't even know what our interests and views are??
If even just a handful of people who read this blog post write to their MP/MSP it will be a start.  But please spread the word.  Encourage your family and your friends to put their pro-life values at the top of their agenda when it comes to politics.  Together we can end abortion. 
PLEASE, PLEASE click the following links to access your local MP and MSPs details and write to them:
This is our chance...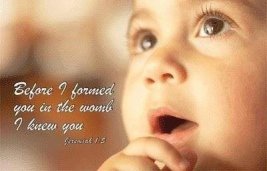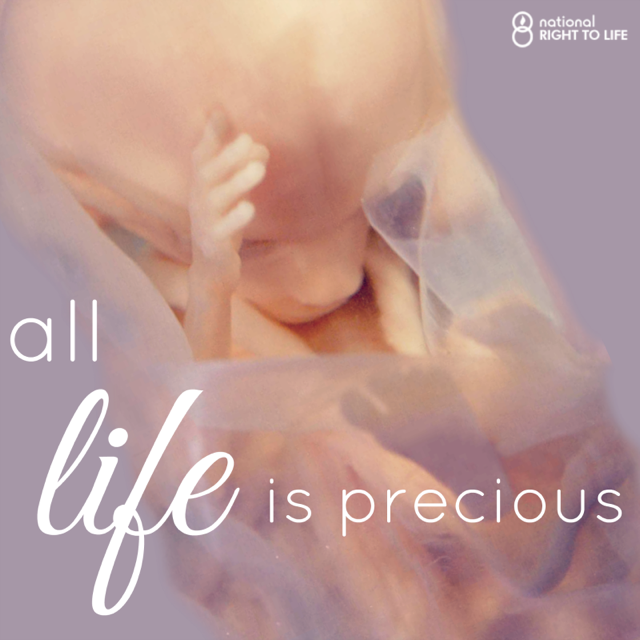 MPs will next week debate the issue of sex-selective abortion.  It is important that you let your MP know your strong feelings on this matter ahead of the debate.
While it is thankfully most likely that the UK government will strongly oppose any suggestion of introducing sex-selective abortion, it is important we make our voices heard and don't fail in the same way as we have before with respect to abortion and its wide abuse.
Stopping sex-selective abortion is not the ultimate goal.  The ultimate goal is to stop ALL abortion.  However, this is an important step.  If we can be firm in our opposition to sex-selective abortion and gendercide it will assist in our ongoing work to stop abortion and the ongoing infanticide in the UK.
You can sign up using the link, below.  It is a very simple process and all you need to do is enter some very basic details.  The system will automatically generate an email to your MP: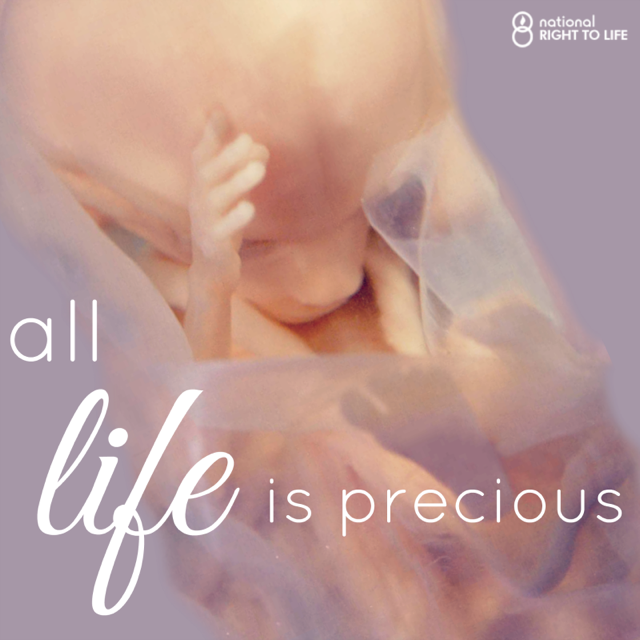 Westminster MPs are set to debate sex-selective abortion next month and it is expected that they will confirm such abortion is illegal. 
While we must continue to pray and work for an end to all abortion, political resistance to the ridiculous notion that you can kill an unborn child simply because they are a boy or a girl, must be applauded.  Let us just hope it continues.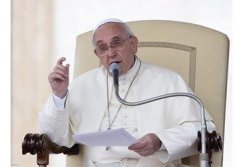 Pope Francis says, 'May we always live in solidarity with all of humanity, and never close in on ourselves.'
It's interesting that this comment comes a day before Scotland goes to the polls to vote in independence, a move the pope has already expressed concern about.
Click here to read the pope's full address: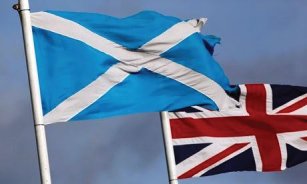 This Sunday's second reading (Romans 13:8-10):
Avoid getting into debt, except the debt of mutual love. If you love your fellow men you have carried out your obligations. All the commandments: You shall not commit adultery, you shall not kill, you shall not steal, you shall not covet, and so on, are summed up in this single command: You must love your neighbour as yourself. Love is the one thing that cannot hurt your neighbour; that is why it is the answer to every one of the commandments.
The importance of loving others can never be over-stressed, especially not for a Christian.  To love others - our neighbours - is to live as Christ himself instructed.  That is how important it is!  It is a direct instruction from Jesus.
It is quite often a difficult thing to do – to love our neighbour - but the bottom line is that it must be done.  If we love Jesus and want to follow in his footsteps, we need to love other people.  That is why Paul, in this reading, suggests this commandment sums up all of the other commandments.  If we keep this one commandment to love our neighbour then we will never do anything to hurt our neighbour. 
Can you imagine a world where nobody hurts anybody else?  That is what Jesus wants and that is what we must strive for!  There can be no excuses.  It will not wash to say that it is pointless to try and live like this because too many people disobey the commandment.  It will not wash to say it is too difficult or impossible.
The time for excuses has passed.  We must now act and do as Christ has asked.  Do we want eternal life?  Of course we do!  Then we must do as Christ instructs.  Do we want to live a happy life here on earth?  Of course we do!  Then we must do as Christ instructs. 
Here in Scotland we are at a pivotal moment in the future of our country.  On 18 September we will vote in a referendum on independence.  Sadly, some of the debate around the referendum has tipped into intolerance and even aggression in some instances, including among Christian people.  This would be a good time for the Christian people of Scotland, and indeed all the people of Scotland, to remember Christ's call to love our neighbour.  Remember, this commandment is 'the answer to every one of the commandments'.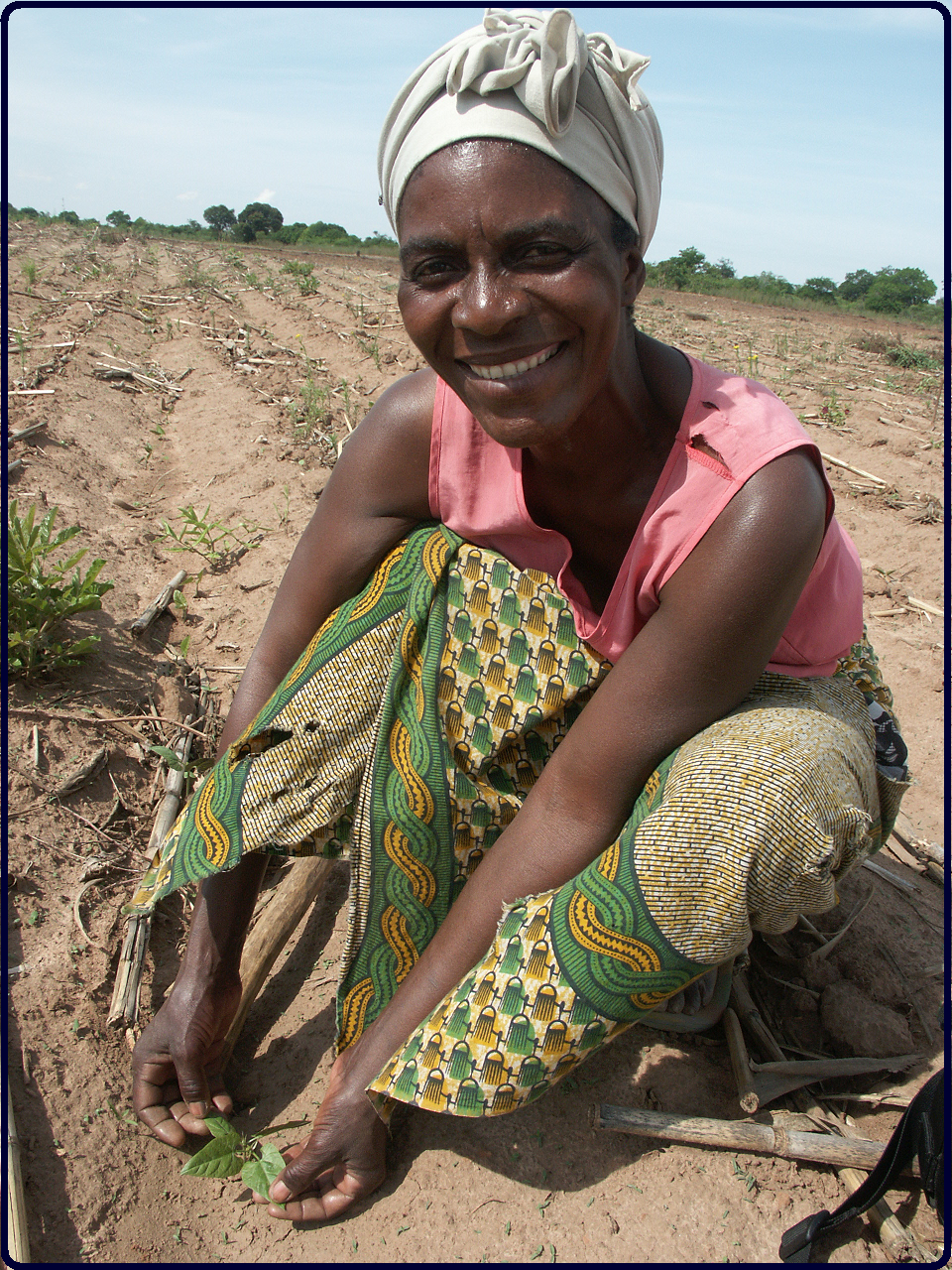 Many of us will be well aware of the SCIAF Wee Box, a little bit of cardboard that sits in our homes every Lent collecting pieces of copper, silver, and even the odd note.  It has been a part of our Catholic tradition in Scotland for many years now and has resulted in an incredible amount of money being raised and put to good use by the Scottish Catholic International Aid Fund.
This is all good, but can you imagine if the money you put in your Wee Box was to be doubled?  In fact, imagine all of the money deposited into every Wee Box being doubled!  Well, that is what is going to happen in 2015 – the year of SCIAF's 50th anniversary - thanks to the UK's Department for International Development.  The government department has pledged to match all monies raised in next year's appeal in order to help women farmers in the Democratic Republic of Congo, Malawi and Rwanda to grow more food, boost their incomes and have a bigger say in their communities.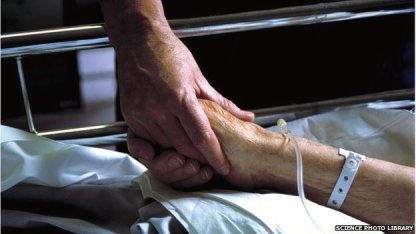 Picture: BBC website
Human life is back on the parliamentary agenda as the House of Lords today continues debating whether people, in certain circumstances, should have the right to die.
It's a debate that has sparked considerable interest up and down the country, tugging at the emotions of many people who have experienced pain and suffering of loved ones.  It is easy enough to find proponents of the Assisted Dying Bill among this number; people who have watched their loved ones slowly slip away, each day bringing on more pain, stretching human emotions to the absolute limit.  They feel that it would be humane to end that suffering more quickly and you can understand their passion for this argument. 
Yet there are many who have been in a similar position and who believe we have a duty to care for our fellow human beings and to give them every chance of life for as long as is necessary.
However, if we take a small step back and look at this a little more broadly, the beginnings of a rather alarming picture can be seen.  It started with the Abortion Act 1967; a law which, in the UK at least, was supposed to be a reaction to the increasing number of botched backstreet abortions and that was to restrict abortions to the most serious cases.  It was envisaged, albeit misguidedly, that the law, would actually save lives.  This law, as we are all too aware, is now abused by both women and doctors to the point where there were 189,931 abortions in England & Wales in 2012, up 8% from 2001 figures.  In fact, in the entire UK there have been some 8 million abortions since 1967; and this was a law that was supposed to protect human life!  
Of course it is not just in the UK that abortion is a significant issue.  It is an issue right across the world with the vast majority of countries making it legal.
And then we have euthanasia; the hot topic.  Euthanasia has become increasingly popular in the last few years as more and more people strive to have the right to decide when they should die (as has been the case in Switzerland for some time).  More and more countries are bringing in legislation to allow a person to dictate their final moments even to the point where Belgium has allowed it for children. 
You now start to see the alarming picture I spoke of earlier.  A picture where the margins of life are being brought closer together so that only the strong are deemed fully entitled to survive.  The weak are being pushed out into the margins, to the grey area where their life is considered dispensable.  And while there is no absolute compulsion on the weakest to die (except in the case of the unborn who do not have a choice) the fact that the option to die exists may create an awkward stand off between the strong and their desire to push on in life, and the weak who are holding them back.
Life is no longer seen as a gift (whether from a benevolent Creator or otherwise) but a commodity where the strong and most powerful are in control.  If a woman becomes pregnant but finds herself in a situation of financial uncertainty, the state has made it very easy for her to have an abortion.  If a woman becomes pregnant and there is family pressure being exerted on her to have an abortion, the state has made it very easy to do so.  It may be that it simply 'isn't the right time' to have a child.  Again, the state has become complacent, and will allow for an abortion in such circumstances.
With euthanasia we are simply moving to the other section of life where people are at their most vulnerable….from vulnerable young people to vulnerable old people.  And then you have those in between; the disabled, people with severe mental health problems, and people with conditions such as Down's Syndrome.  Suddenly these people become vulnerable to the powerful.  They too slip away into the ever increasing margins of those deemed unworthy of the right to life. 
Life is quickly becoming the domain of the strong.  The weak, pushed out to the margins, are no longer worthy of the one basic right that surely each and every one of us is entitled to.  Indeed, we are hurtling towards the point where the weakest are no longer tolerated. 
Life is no longer a basic entitlement for all human beings.  Rather, it has become a right only for the elite.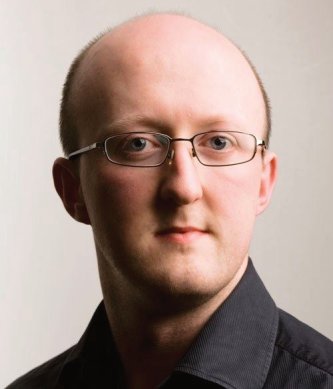 An inspiring true story of love and sacrifice in the face of incredible pain and suffering, by British painist Matthew Schellhorn.
Please remember to sign the online e-petition to tell the government that we should care, not kill, the most vulnerable in our society.
Click here to sign the petition:
/